It's once again time to join Friday Smiles, hosted by Annie (at A Stitch in Time). Let's visit Annie and the other wonderful ladies who also share their smiles each Friday. Today I'm taking you out and about.

Those of you who visit on Tuesday know once a month for a year, I receive a free lb. of coffee as a result of my contribution to PBS (Public Broadcasting Station). PBS has no advertising and the station, as well as all the shows are purchased with contributions by viewers like me.
The last time I was there, I took photos of their spices and herbs.
Since T Stands For Tuesday requires a drink reference, after scouring all the photos I took, it appears there isn't a mug, cup, or coffee bean in sight.
That's when I decided to share these images with you lovely ladies at Friday Smiles. I know
Kate
likes to bake and preserve various fruit.
Although there are prepared bags of spices and herbs, they also have herbs and spices in the jars against the wall. They weigh them there and I will show that next time. There are more jars to the left of the scales out of camera range.
Now for a few funnies. Please tell me when you get tired of Metzger's animal humor.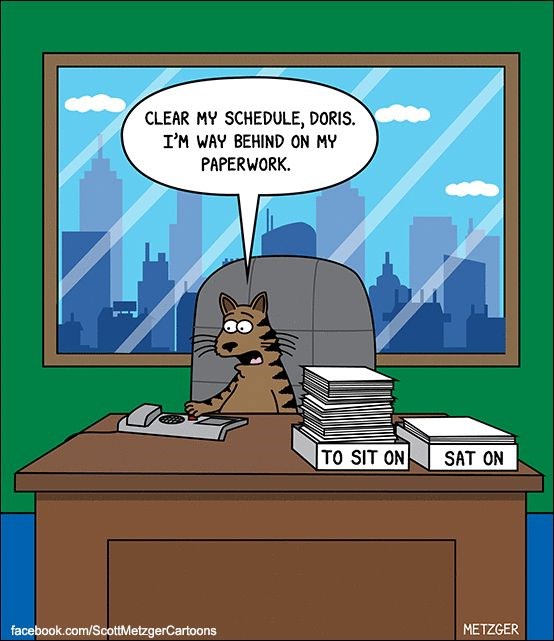 I will end on this note. I know this is exactly how both the fur babies see themselves.
Thanks for dropping by today. Enjoy your weekend. PLEASE visit Annie and don't forget to start your weekend with a smile.