PLEASE NOTE: If your Second on the 2nd and your T Tuesday post are the same, please link BOTH PLACES.

Tomorrow (or today if you aren't linking until Tuesday) across the United States, we vote (if we haven't already), then wait with anticipation to learn who our next president will be.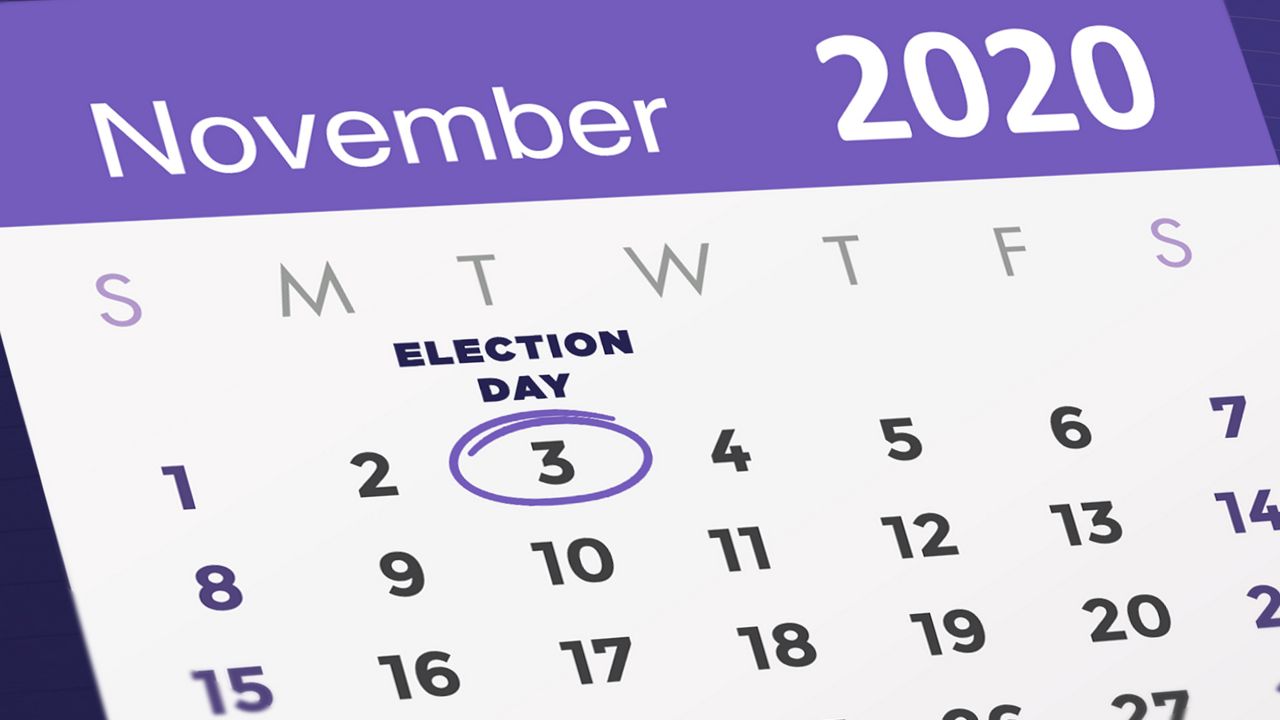 Be sure to vote, if you haven't already. It's too important an election NOT to.
That's why I created these two coasters to remind you of your civic duty.
I even got out one of my green depression glass cups so we could enjoy a bit of tea or coffee together.
Feel free to bring your own drink, because all I can offer you is coffee, tea, or tap water.
Please join me after you have voted. If you are waiting to vote on election day, please make a plan. Make sure your devices are fully charged. Wear comfy shoes and clothes. Be sure to take an extra mask or two, because you will need to remove or lower it when you eat. If you live in northern states, layer, layer, layer. If you live in southern states, wear a hat and take extra sunscreen. Take an umbrella in case it rains or snows. If it doesn't, the umbrella will keep the sun off your face. Take enough drinks, snacks, and food for up to 12 hours. Take a friend, family member, or colleague. If you are going alone, I suggest you invest in Depends (or something similar), since you won't be able to leave the line to visit the potty. Take a book or something to occupy your time. Whatever your plan, be sure to vote, please. And if you feel intimidated or unsafe at the polls, call the voter protection hotline at 1-866-Our-Vote.
Now you've voted, it's time to share your own drink related post this week. It can be photos, a place you visited, movies, postcards, books, junk mail ads, sketches, mixed media, drawings, paintings, tags, scrapbooking, or other art that is digital, hybrid, or traditional, as long as it in some way relates back to a drink, any drink. Regardless, please share below and Bleubeard and I, along with the rest of the T gang will be by to visit. Please link only your T post and not your blog in general. Old photos are acceptable because they may be taken any time, not just on Tuesday. Feel free to let me know how you voted this year. I voted by mail and received a confirmation my vote had been received and accepted the next day.

This is
Day 3
of
AEDM
and I hosted a link party that is drink related.