It's time once again to join Sami at Sami's Colourful World and her Monday Murals. Even though it's still Sunday in my world, please be aware that Sami's mural link goes live at 11:01 a.m. my time today.

I thought I got a head on view of the "Breakfast and Lunch" window, but it appears I didn't. It also appears whoever created these was the same person using the same color scheme and a similar message.
Once again, this mural is found in the 200 Block East William, Wichita, Kansas (USA).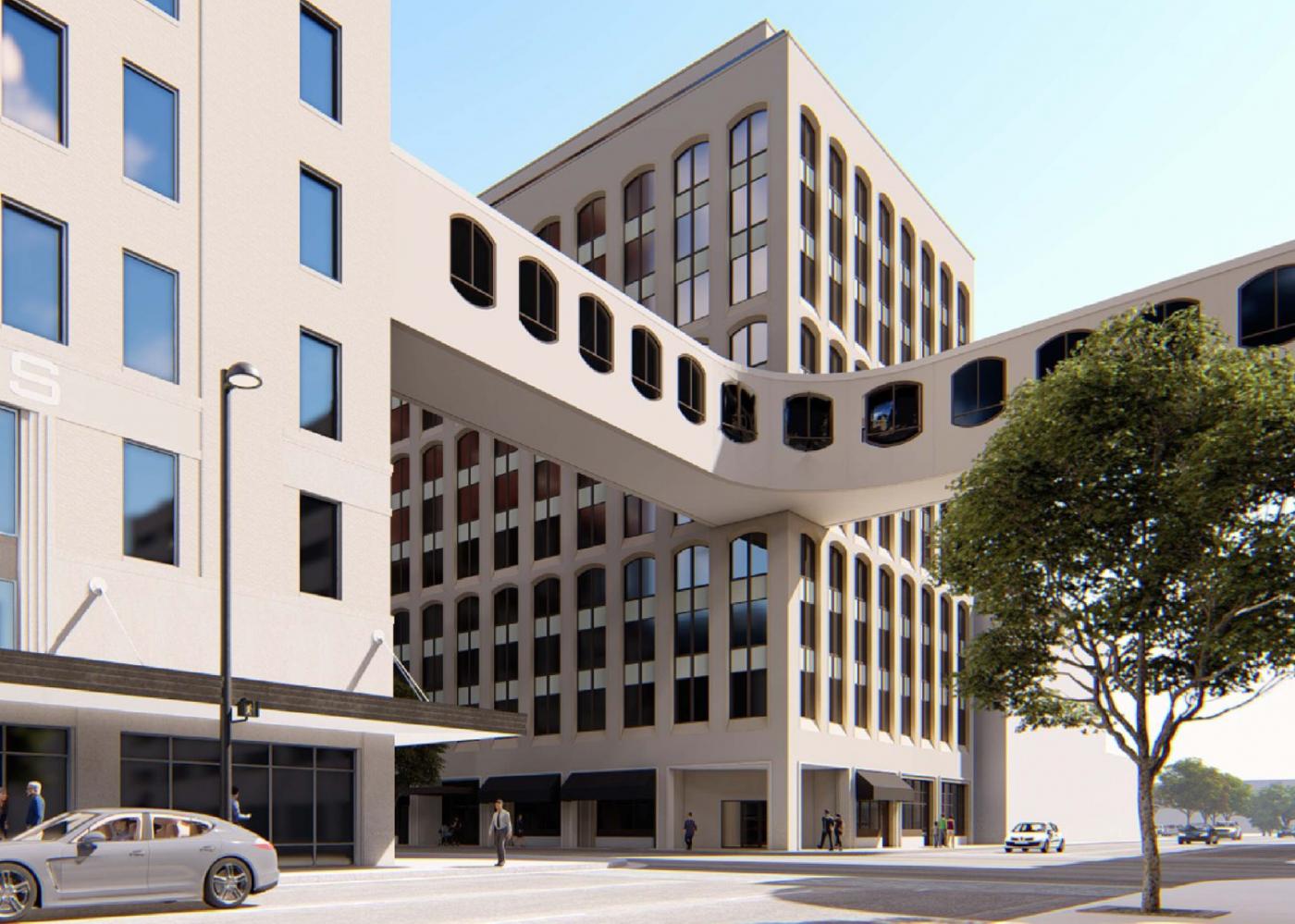 An internet search shows this artist rendition of the buildings in question. Per the article:
The Sutton Place building will be renovated into student housing to complement the Kansas Health Science Center - Kansas College of Osteopathic Medicine (KHSC-KansasCom). The project adds additional housing options for students and is connected to the medical school via skywalk.
The KHSC-KansasCom project is the catalyst for the renovation of five historic buildings that will create a vibrant environment along the William Street corridor, directly south of Douglas Avenue.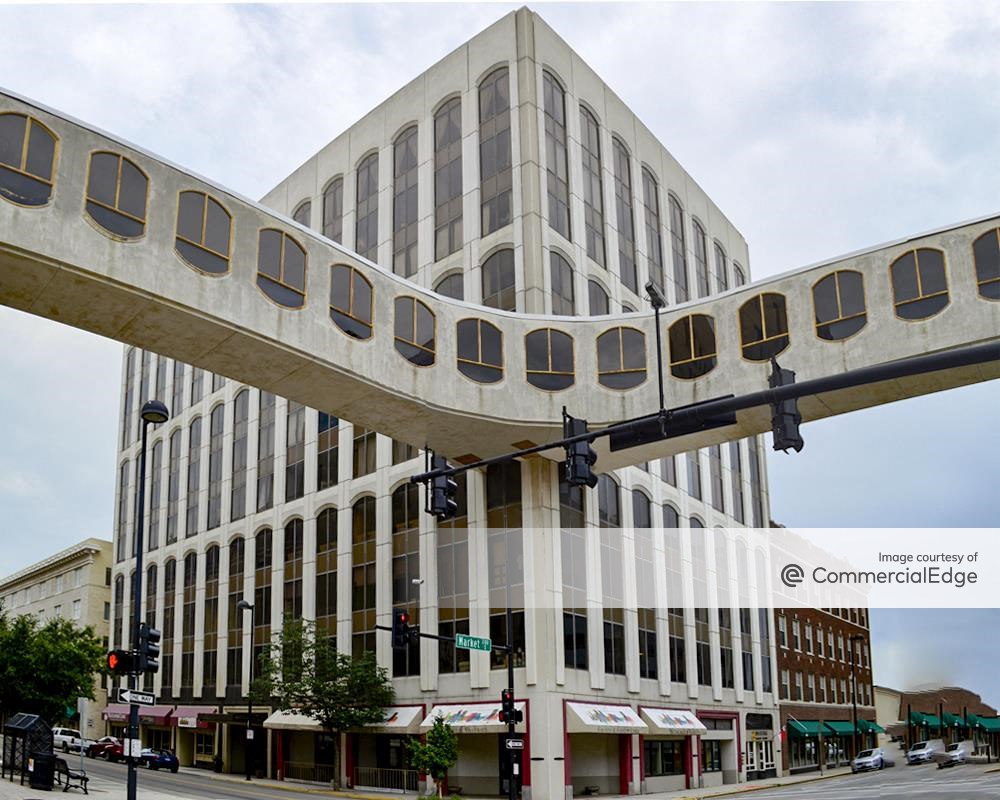 This is what the building looked like in its heyday. Note the "black" area with the black awning in the left part of the photo.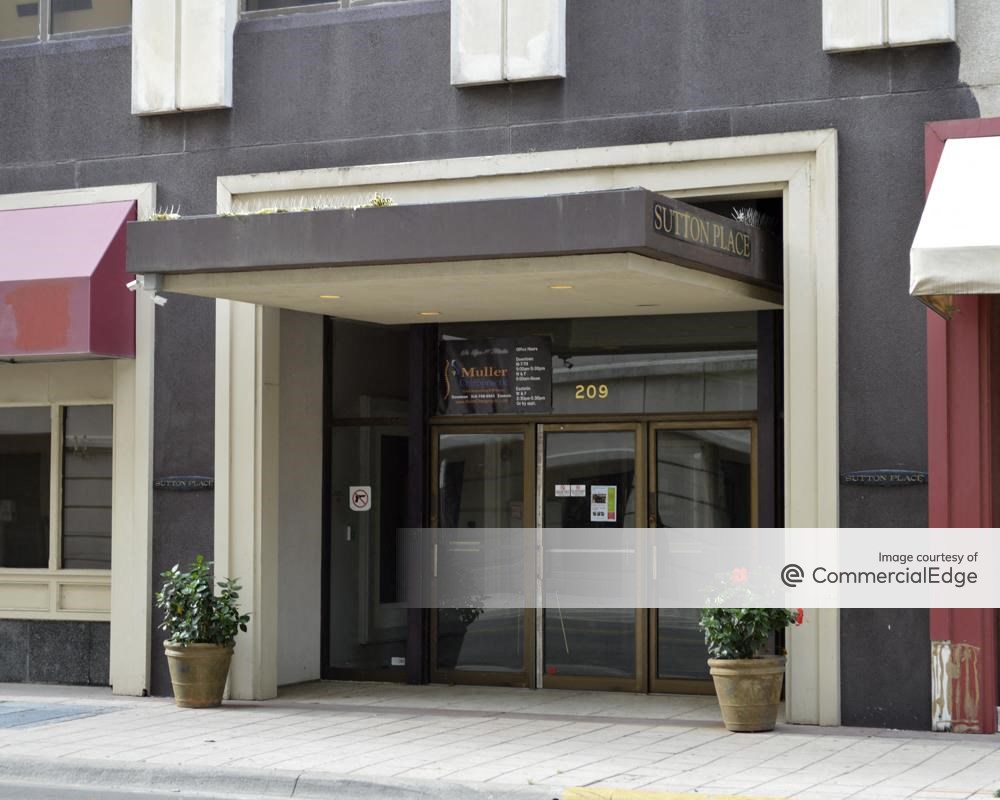 This is what it looked like before. This is where the fenced in area is now. Images from the internet courtesy of Commercial Edge.