It's once again time to join Friday Smiles, hosted by Annie (at A Stitch in Time). Let's visit Annie and the other wonderful ladies who also share their smiles each Friday. But first, let me remind you that I will not be playing in April. I take the month off, as I always do, to recycle, reuse, repurpose items to keep them out of the recycle bin or landfill. I invite you to stop by daily to see what I will be working on.

This is old news for those of you who saw my T Tuesday post, but it's all I have to offer this week. Here I have just finished setting up the tables and room for a play date with my dear friend, Sharon. It's obvious she is going to show me how to use my gifted and very old Big Kick.
I was still in the process of setting up this room. I had just rotated the red rosin paper I use to cover my craft table, so it would have a cleaner side. I'm sure many of you have seen WOYWWendy. That is where she lives on a daily basis. I DID remove a lot of the unneeded materials, but decided to leave the caddie where she lives.
I served tea and cookies to my friend Sharon. I showed her how I make my staz-on backgrounds and she showed me her Distress Oxides. After we made a few backgrounds, she showed me how to use my die cutter and dies. It was a fun day, but I think Sharon got the worst of it. I think she did most of the work, while I sat and supervised.
As a "thank you," which I probably didn't deserve,
Sharon sent me this card. She explained she deconstructed the gifted teapot and cup because she didn't like the background it had been on. Instead, she used one of the backgrounds we made for our play date. I agree it looks much better using the pink, yellow, and teal background. Thank you again, Sharon. It was a joy having you here.

For those of you who visit
CJ
, you read how she and Mr. Spock were debating glue. She said her instructor said Crafter's Pick was the best and I agree. CJ sent me this: I found the Crafter's Pick at Amazon.
Crafter's Pick Glue
I checked it out and, at the time she sent the link it was over $13.00 (USD) for one 8 oz bottle.
I bought every bottle they had at the Hobby Lobby I visited. Now I can use this in place of tacky glue AND glue sticks. I am one very happy camper and paid about $10.00 more for FOUR of these than I would have for ONE at Amazon. It's a great multi-purpose adhesive that I love!! There goes most of my craft budget for 2023, but it's worth it to me.
Now for a few funnies.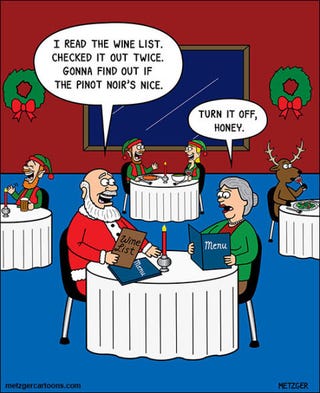 And a happy Easter to one and all! Yippy ki yea!

Thanks for dropping by today. Enjoy your weekend. PLEASE visit Annie and don't forget to start your weekend with a smile. I will see everyone again in May.