It's Friday and time to join Friday Smiles which is hosted by Annie (at A Stitch in Time). Let's visit her and the other wonderful ladies who also share their smiles each Friday.

I had planned to share this last week, but I wasn't able to access my computer. I had a problem with it freezing and Scott had to buy a part that I needed to "unfreeze" it.

I know some of you have asked about the outcome of the special election we had on Tuesday, August 2. I voted early so I was sure my vote would be counted. Let me explain my state. We are conservative and that means we are a RED (i.e. Republican dominated) state. Normally Kansas would vote conservative and as my friend Scott said, the No vote didn't stand a snowball's chance in hell of passing. However, the NO vote carried with ease.
A few statistics are in order. Over $12 million US dollars were spent on tv ads alone, about half of which were from both sides of the issue. The only time Kansas has turned out to vote higher than August 2, was in the general election for President Obama in 2008. In 2016 only about 220,000 people voted in the primary, and in 2018 about 320,000 people voted in the primary. On August 2, close to 935,000 people voted and the vote was 59% No and 41% Yes. I personally believe this was a test case. Now instead of talking about inflation and cost of living, candidates on both sides of the aisle can talk about freedom of choice. Remember this is a very conservative state. For example, in Wallace County in the far western part of the state, only 17% of the county voted No.
But we are actually here for smiles this week, so here is what I have to offer.

I knew I had a mess in my storage shed, but I had no idea I would find what I found as I was cleaning it. I was so shocked, I ran inside, got my camera, and returned to find the little critter hadn't moved. Can't see it?
Maybe this will help. S/he has created quite a mess. Not sure how long this little possum has been living here, but it is causing lots of problems. I knew I had to clean out the shed, but I had NO idea I was going to need to remove everything.
These were the last of the boxes that needed to be sorted, but rain was headed our way, so I had to get them back into the shed before they were rained on.
That's my big adventure this week, so I will add a few funnies to the mix.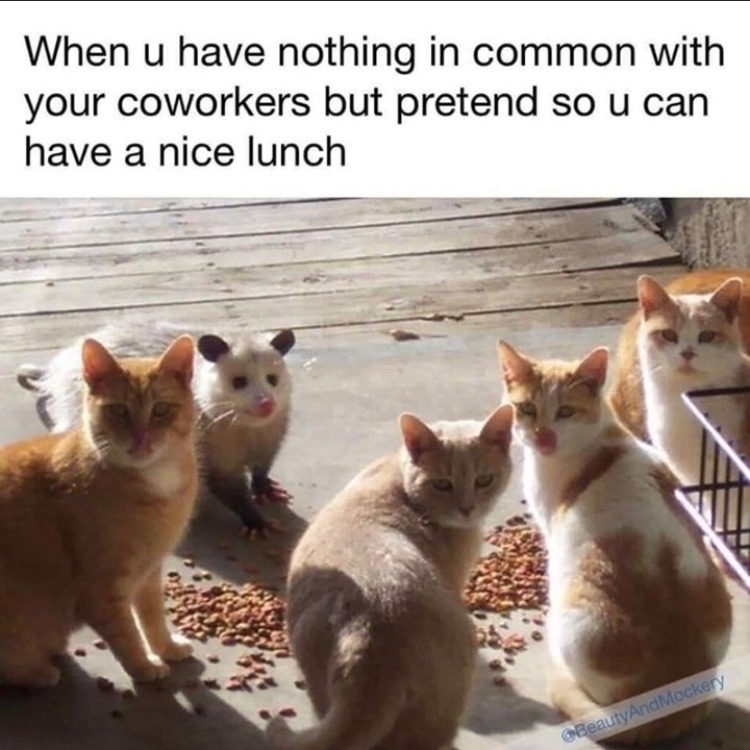 Thanks for

visiting and spending a bit of time with Bleubeard and me this Friday. Now PLEASE visit

Annie
and don't forget to start your weekend with a smile.