+++PLEASE READ+++
Since some of you are confused about our upcoming anniversary party, I just want you to know, this is week 257, and our anniversary is in three weeks which is week 260. At that time, you will either write your name AND the country in which you live in the event you want to partake in the ATC swap, which I hope you will, OR you will only link your name without a country after it if you don't want to swap an ATC.
I have decided I will assign partners that same week, so I will let you know who your ATC partner is ON YOUR BLOG, not mine. However, it will be WEDNESDAY before I assign your partner, because I want to do this randomly, and not miss anyone who might post late in the day. It will be up to each of you to notify your swap partner to get her/his snail mail address.
As many of you know, I cannot figure a way to remove your name and link from Mr. Linky. Seems you can't either. For Week 260 ONLY, we will use Inlinkz. They give you the option to remove your link and re-enter it in the event you make a mistake. Just look for the little trash can that will appear next to your name in case you need to use it.
If you have any questions, today is the day to ask. If something is not clear, please ask in comments. Remember, this is Week 257 and we celebrate our anniversary during Week 260.
Because this is an extra long post with mostly words, here is something from
Pexels
you might like.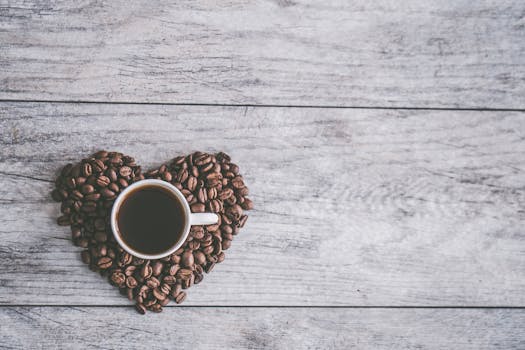 Since this is the final week in June, please don't forget to choose your favorite Second on the 2nd. It's going to be a busy day, with T late in the afternoon, too.
I just learned after this post went live, that a funeral I thought was going to be on Wednesday, is actually happening Tuesday instead. Therefore, if you post early this evening, I will be by to visit. If not, I am off to bed early and will be gone most of the day tomorrow (Tuesday). Don't fret, though. I'll be by as fast as my gimpy keyboard and slow internet will allow once I'm home.

Please don't forget to check the Accept box before pressing Enter.