I am missing in action. Actually, I am out of town and won't be back until late Tuesday night. But I hope that doesn't deter you from joining the T party this week. If I don't make it before it turns Wednesday in your world, don't worry. I'll be by as soon as I get home or as soon as I get some sleep. This will be a long, busy two days for me, dear friends.
Since I didn't have time to create a T post, I turned to
Pexels
for help.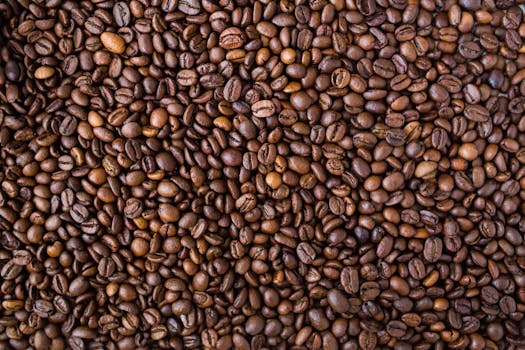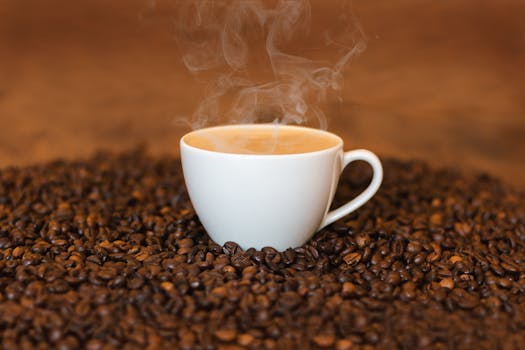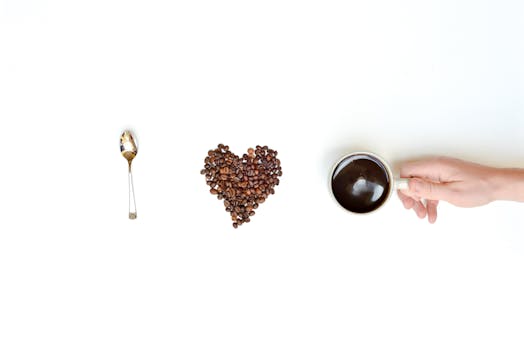 I believe that says it all!
Now it's your turn to share a drink related post. It can be photos, a place you visited, movies, postcards, books, sketches, mixed media, drawings, paintings, tags, teabags, teapots, cups and saucers, mugs, scrapbooking, or any other art that is digital, hybrid, or traditional, as long as it in some way relates back to a drink, any drink. Regardless, please share below and Bleubeard and I, at some point, along with the rest of the T gang will be by to visit. Old photos are acceptable because they may be taken any time. I will have my camera with me and share where I have been next Tuesday.
Don't forget to dig up your Second on the 2nd post.
If this is your first visit, or if you have just recently started following or reading my blog, it's a blog post you are proud of, or have shown in the past before anyone knew about your blog. Any blog post, any genre qualifies as long as
it is one you have published in the past.
Hope to see you here on the 2nd of February.