Before we begin, today's HIGH is 4 F and a low of -14 F is predicted. I hope you are warmer where you live.
Happy New Year. Every year I look back at the best T posts from the previous year. Here are the ones I've chosen from 2017.
January
In mid-January, the news people were warning to prepare and stock up on food that didn't need to be heated because from every indication, there was to be an ice storm that could cripple the city for days.
I had candles in every room of my home, although I would never leave any burning if I'm not in the same room. I had my lighter to light said candles, and I made THREE pots of coffee that were ready and waiting. I don't care if the coffee is cold, but I can't live without my
coffee
caffeine. I used my insulated mug which doesn't insulate well, but it's better than a cup and saucer when I was hiding huddled under a blanket. I also have this very useful portable OTT light, which uses three AAA batteries. Far safer using it instead of a candle when I needed to run to the "loo." But thankfully, Bleubeard, Squiggles, and I didn't have to huddle in the cold or the candlelight. Although we had lots of ice, I never lost power.
February
This was definitely a red-letter day!
March
I used a Lipton tea bag to dye some lace, then used the deconstructed bag to stamp and sew the tea bag onto this tag.
April
As many of you know, I recycle something every day from April 1 through April 22, which is my bEARTHday. Yes, I'm an EARTHday baby. For April, I sewed scraps of felt together and turned them into a coaster that would protect my real wood furniture.
May
In May, my foodie friend Sally and I went to WAM, the Wichita Art Museum where they were having a craft show and book sale. I spent lots of money on books I've not even looked at, but hope to use in crafts in the next few months.
June
In June, my foodie friend Sally and I went back to WAM to eat lunch in their cafe.
July
Every July is party time at T Stands For Tuesday. This invitation is to celebrate our 4th annual anniversary. Several of us exchanged ATCs (Artist Trading Cards), too.
August
Many people, mostly North Americans, including those of us who joined T, had tales to tell about the eclipse that happened on that day.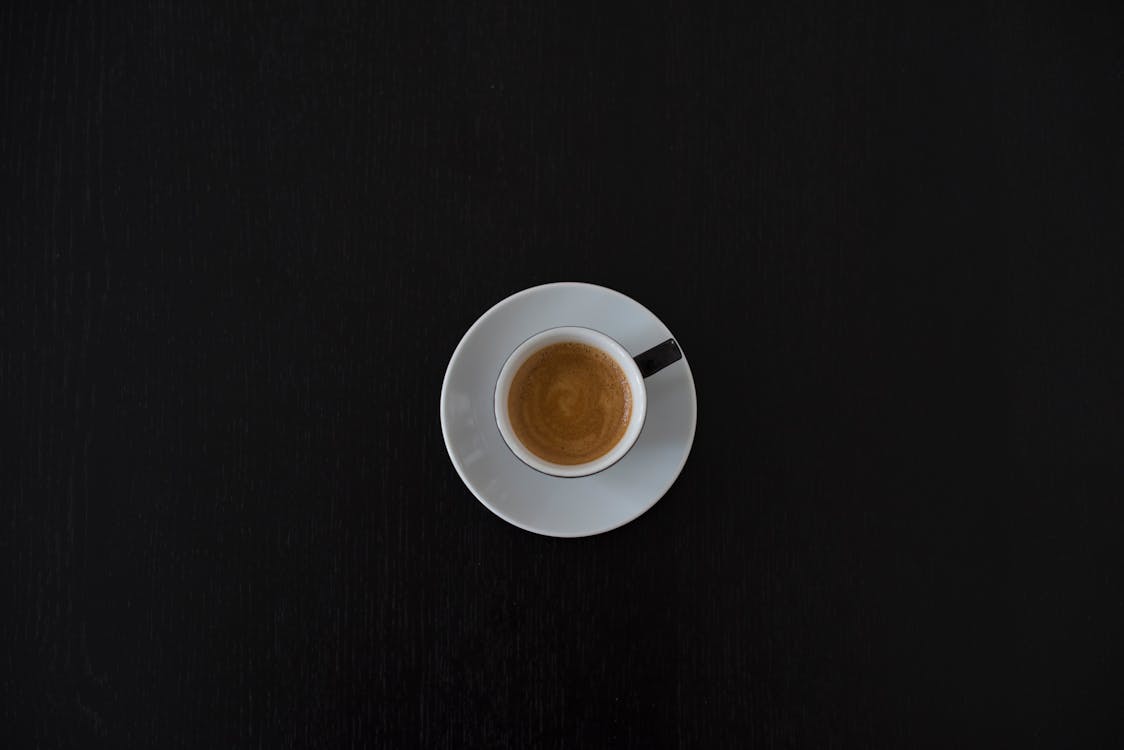 I grabbed this photo from
Pexels.com
that reminded me of the solar eclipse. It may have been the first time I visited Pexels.
September
I nearly forgot 9/11 this last year, but redeemed myself when I brought out my abstract painting of the twin towers right before the attack. Orange mint from my herb garden was added to the not-very-good sweet tea I chose for that day.
October
Many of you probably remember when I went to Bionic Burger and ordered a three patty burger. That solved my meat craving for the next few years!
November
I had to share this gorgeous card my friend Chris and her husband sent from France. I still keep it on my work table in the craft room.
December
I think my favorite of all the T posts in December was this one created in my Challenges altered book I dubbed "Celebrate the Ordinary."
In case you are a first time visitor, I suspect you can see how diverse and versatile our T posts can be each week. I hope you enjoyed this look back at T Stands For Tuesday in 2017. I am so very glad many of you have joined Bleubeard and me in making this another great T year.
But wait! That's not all.
I'm sharing a New Year's toast with all of you, along with
Erika
at
Bio Art Gal
,
a T Tuesday participant
and this month's host at
Art Journal Journey
. Her theme is
New Year, New Adventures
, and this is a fun beginning of a great year at T Stands For Tuesday, too. I'm also joining
Moo Mania & More with their them
e
Somebody / Something / The New Year.
Now it's your turn. You may share a place you visited, an empty cup, a full cup, teapot, or mug, movies, postcards, books, sketches, mixed media, drawings, paintings, songs, tags, teabag art, stamping, scrapbooking, or other art that is digital, hybrid, or traditional, as long as it in some way relates back to a drink, any drink. Regardless, please share below (direct links only, please), then Bleubeard and I, along with the rest of the T gang will be by to visit.
Bleubeard would like to remind you that your photos may be taken any time, not just on Tuesday.
If your T Stands For Tuesday post and your Second on the 2nd post are the same, please add it to BOTH links.
Looking for Second on the 2nd? It will be the next post.