I was one of the lucky millions who got to see most of the total eclipse today (Monday, August 21, 2017).
I want to thank NASA and Wikipedia for this image. Apparently, most of the U.S. and Canada got to see at least a partial solar eclipse, while at least half of South America was unaffected, and most of Europe, Asia, Africa, and Australia were already in darkness when the eclipse occurred.
Even though I had another post planned, I thought I would keep it brief today with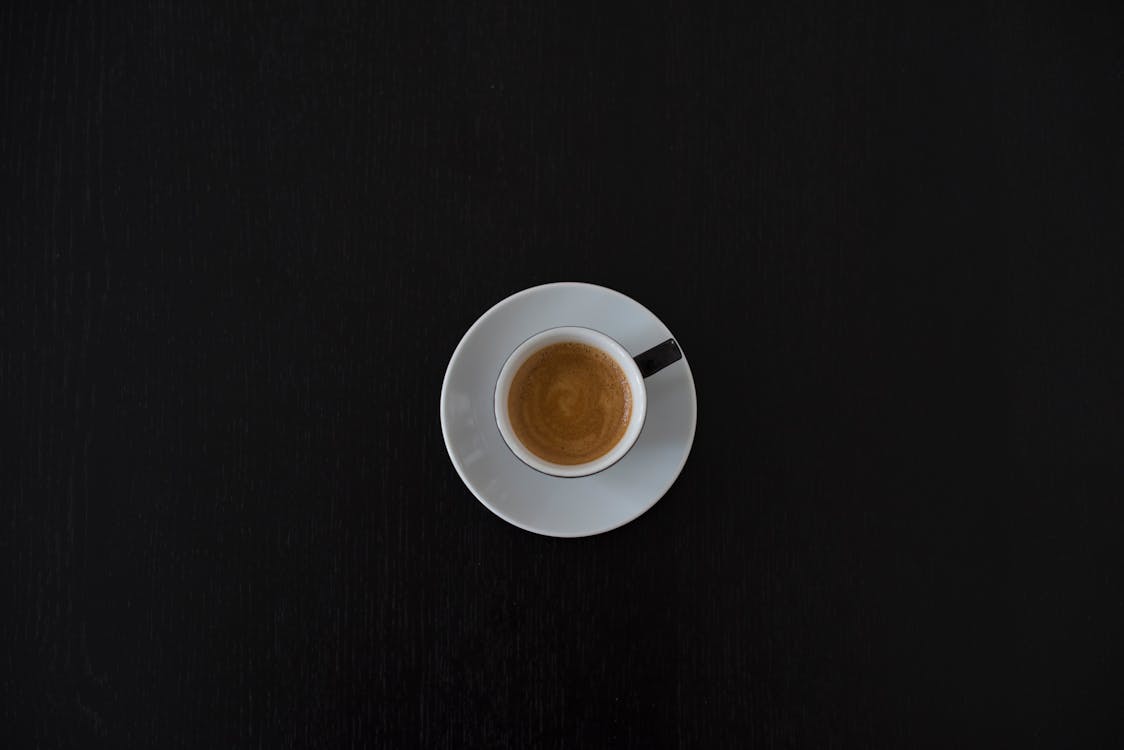 this image from
Pexels.com
that sort of reminded me of the solar eclipse.
Since most of my international friends didn't get to partake of this event, I'll turn things over to each of you. I'm sure your tales will be even more relevant than mine. Your post can be photos, a place you visited, movies, postcards, books, sketches, mixed media, drawings, paintings, tags, scrapbooking, or other art that is digital, hybrid, or traditional, as long as it in some way relates back to a drink, any drink. Regardless, please share below and Bleubeard (who also survived the eclipse) and I, along with the rest of the T gang will be by to visit. Please link
only your T post
and not your blog in general. Old photos are acceptable because they may be taken at any time.