Today couldn't have come at a better time. Some of you saw yesterday that I can't stop coughing, my internet keeps going offline, and my keyboard works about half the time. Thankfully, my mouse still works fine and I can copy and paste with ease! Today I was inspired by
Valerie
's mood board she created denoting spring. So these are the mood boards
Pexels
found today. These may not be YOUR or MY definition of Mood Boards, but Pexels chose these.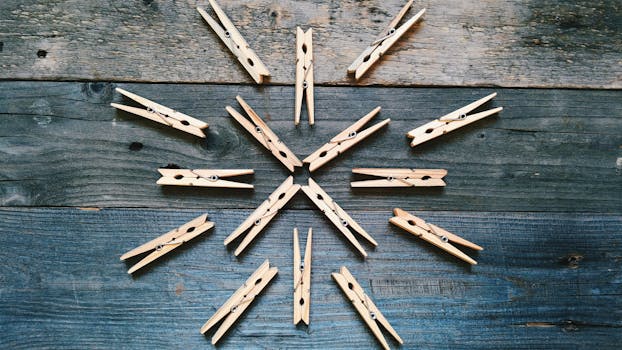 Personally, I think Pexels concentrated more on
board
than
mood
, but I have to admit, I was affected in some way by each of these images I chose. It's the most diverse Wednesday wonders I have ever created.
Thank you for joining me today. Please remember,
your blog
might be the inspiration for my next Wednesday wonders.
I would also like to remind you about
Earth Hour
, which is this Saturday at 8:30 pm to 9:30 pm in your time zone.