This will be the final Wednesday wonders through the end of April. Wednesday wonders will start again on April 25.
Both
Valerie
and
Yvonn
e
have featured some of the cutest bunnies in their art. Today I decided to see how many adorable bunnies I could find on
Pexels
.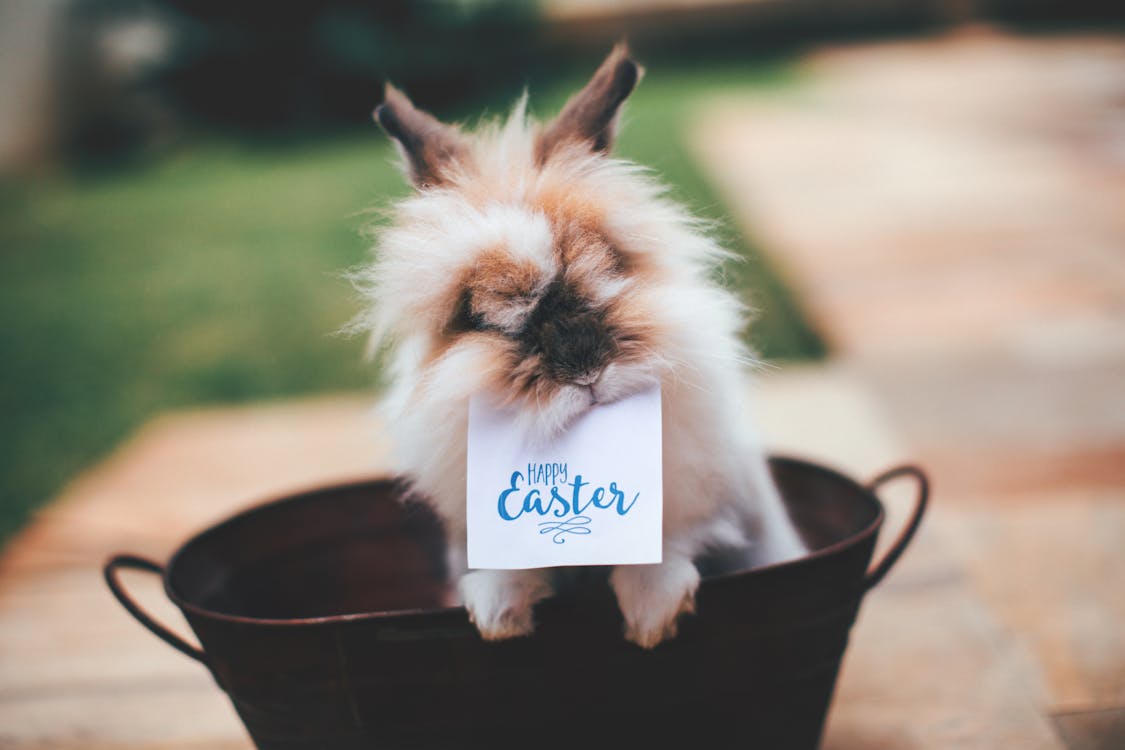 This bunny says it all!
Thank you for joining me today.
Please remember, these images were provided by
Pexels
, but inspired by
Valerie
and
Yvonn
e
.
Please don't forget,
your blog
might be the inspiration when Wednesday wonders returns next month. And if I don't "see" you before then, for those of you who celebrate it, have a fabulous Easter.