I want to begin by saying I didn't mean to mislead anyone about the eclipse on Monday. Where I live, we didn't have a total eclipse (Wichita, KS), but it was still pretty amazing. Of course, I think the buzz surrounding the eclipse was probably bigger than the actual event.
This week we are headed to the far east, where we find Buddhas. Spreading from India
to Central and Southeast Asia, China, Korea, and Japan, for centuries Buddhas and Buddhism have played a central role in the spiritual, cultural, and social life of Asia. Buddhism spread to the west in the 20th century. A Buddha has come to be known as an enlightened person.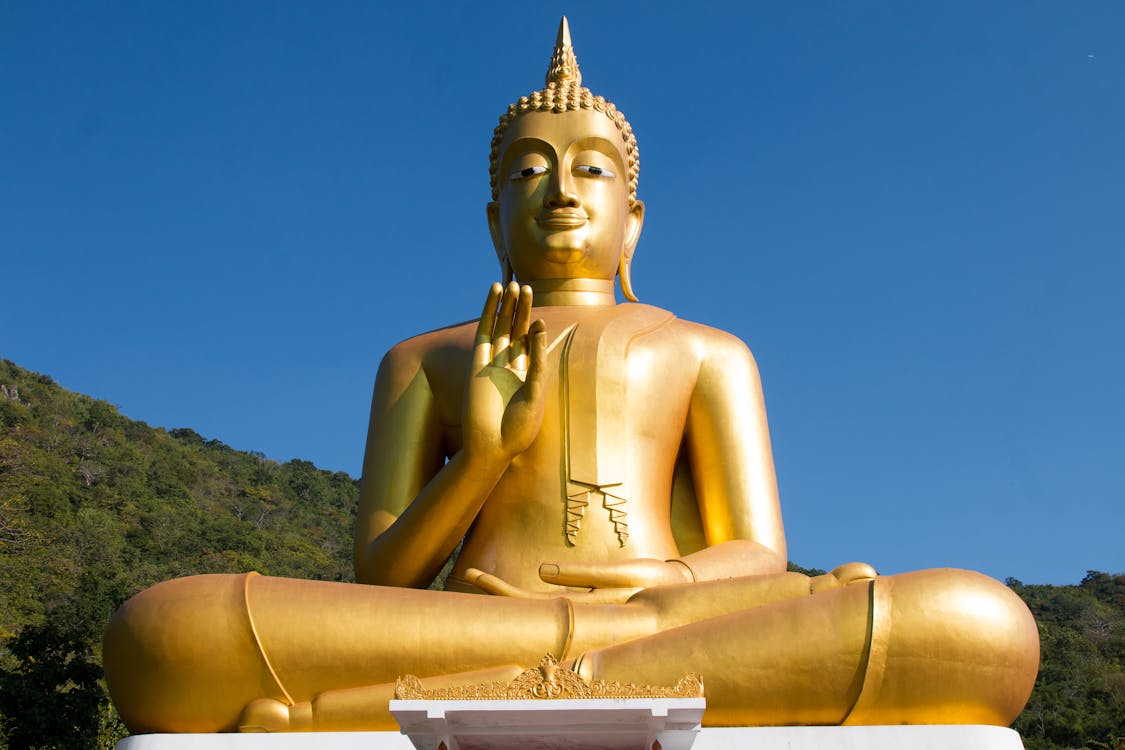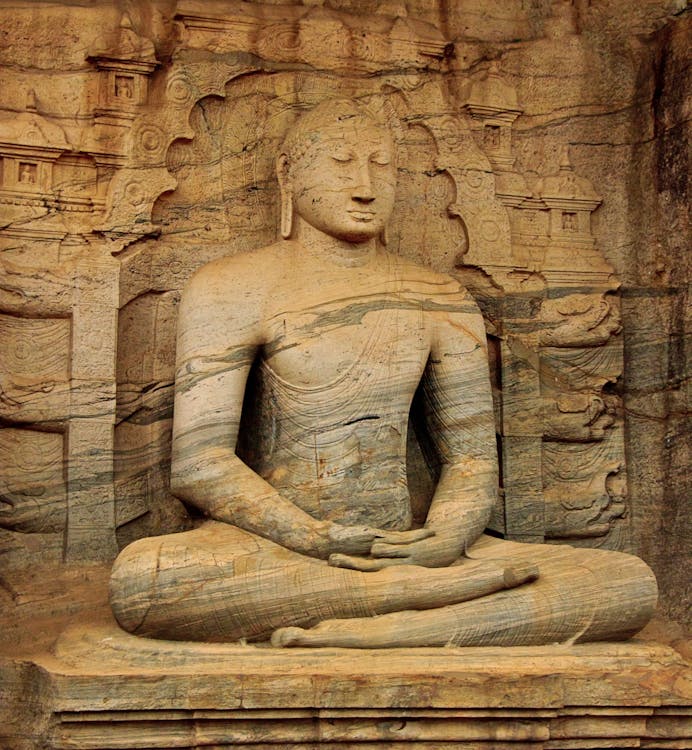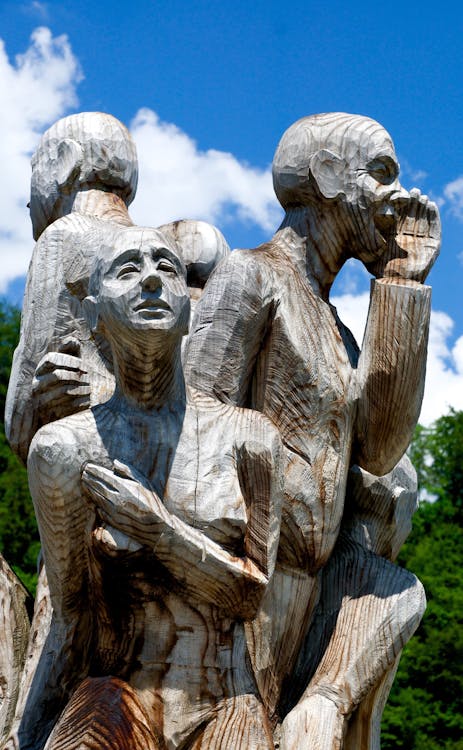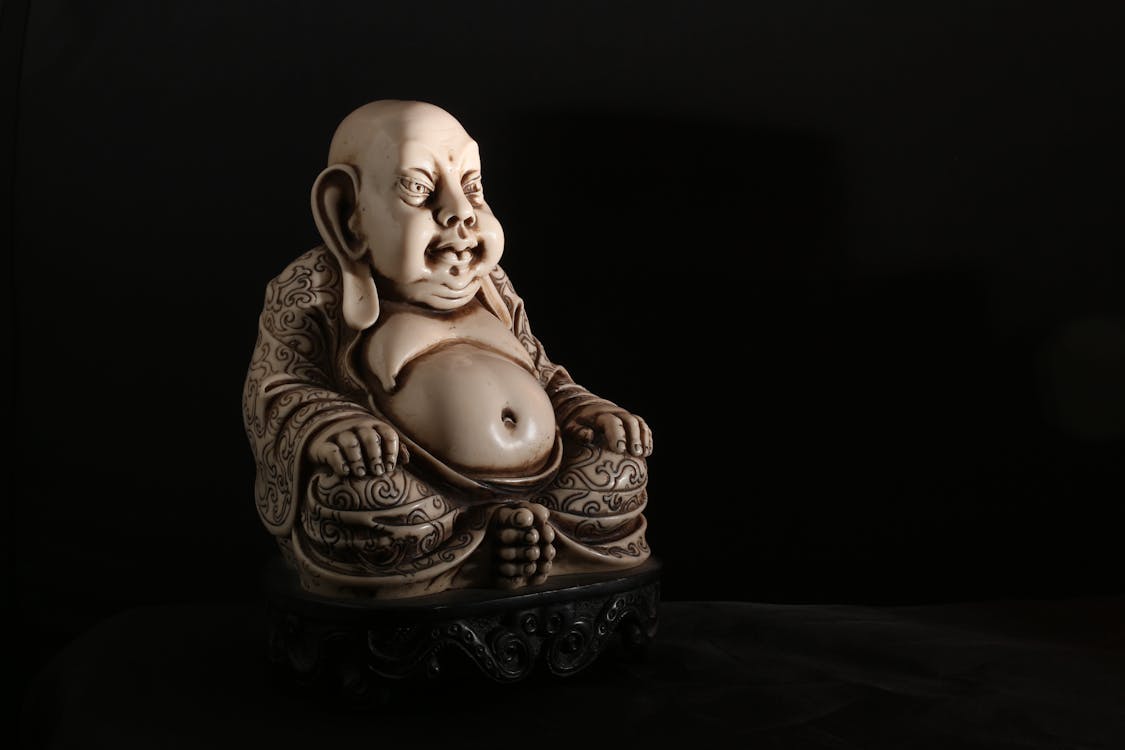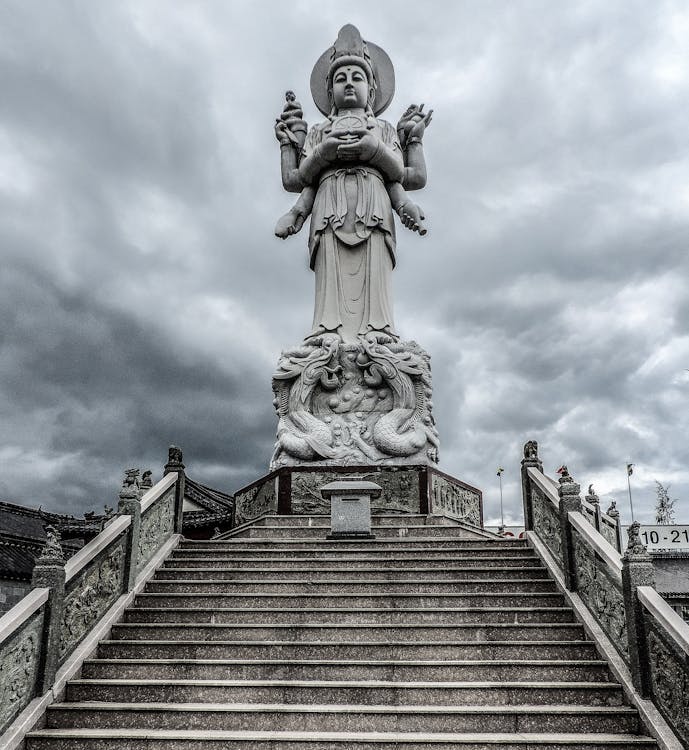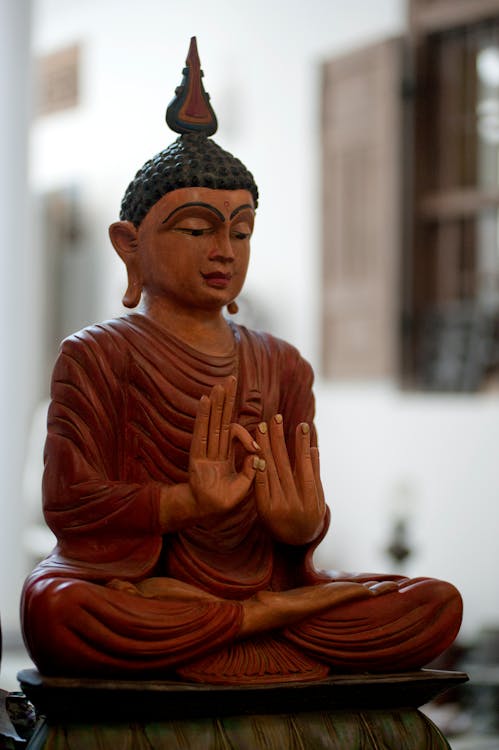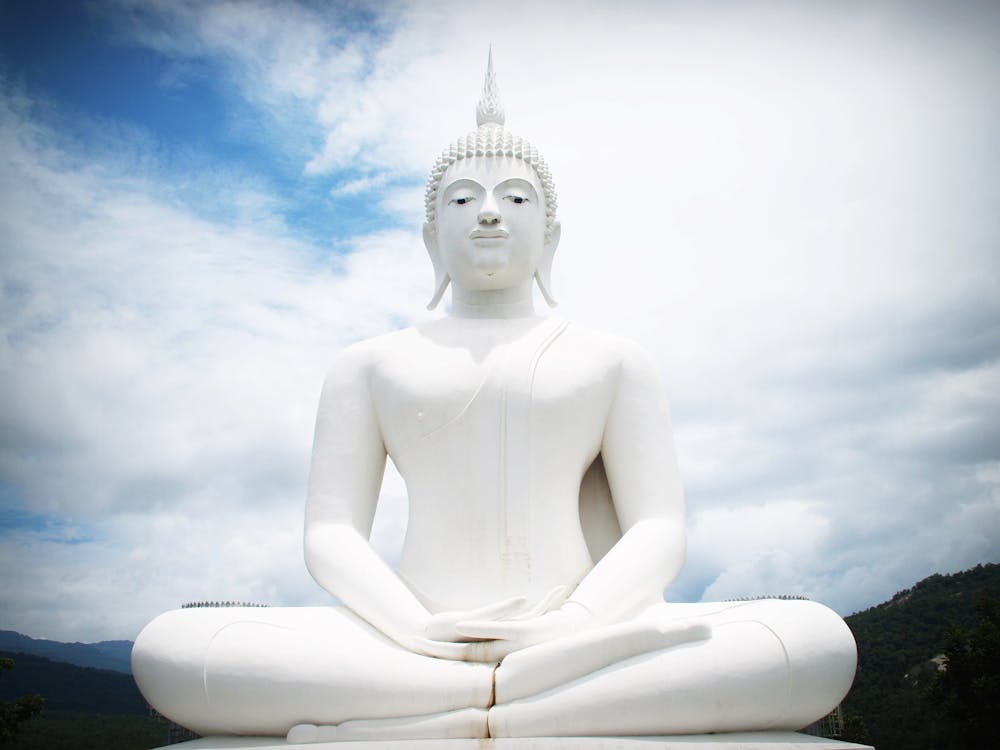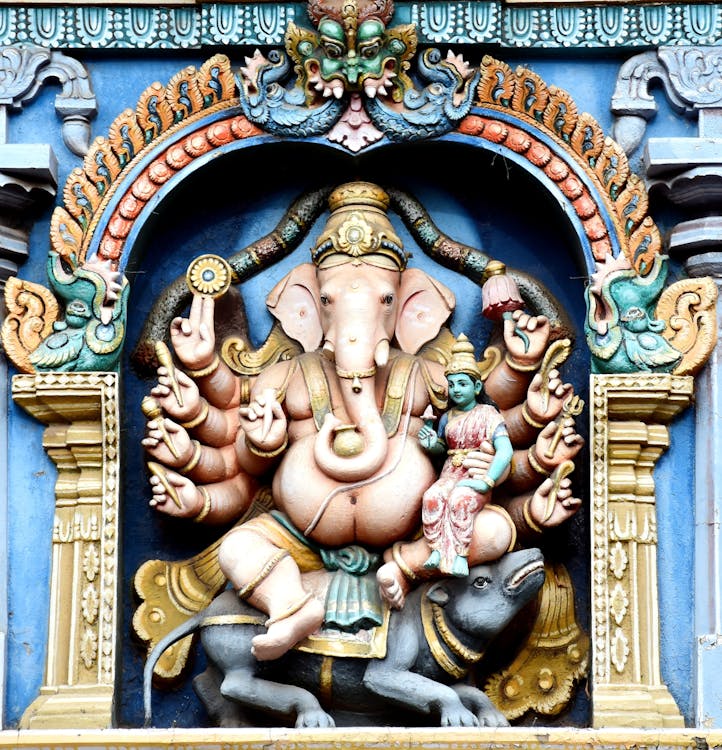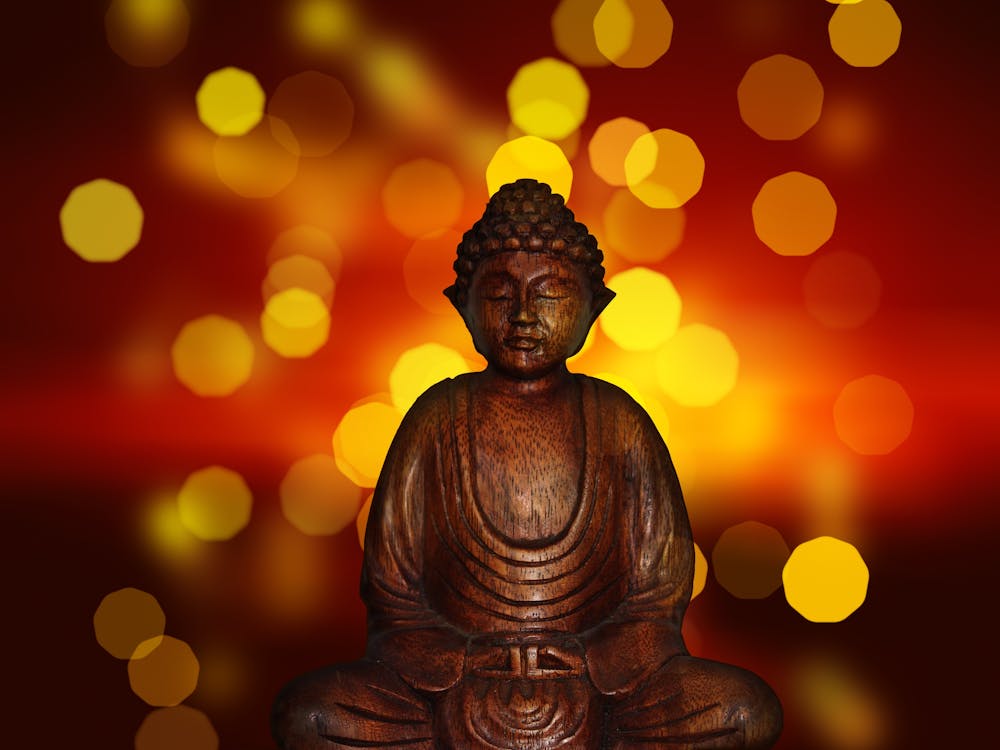 I hope you have enjoyed seeing Buddhas from various areas of Asia. Thanks for joining me today. I'm simply thrilled to receive such positive feedback to the choice of photos I choose each week.