I'm sure you are aware from the post title that I am here for
Annie's Friday Smiles
. Before we begin, my Friday Smiles will be on hiatus the month of August, but will be back September 7 to show photos of my trip to the Wichita Art Museum with the three youngsters who came to visit me this summer. However, today, all I have are a few jokes I found while cleaning my office a few months ago and a couple of photos I found on Pexels (see right sidebar for link).
The following are what I like to call Church bulletin bloopers.
Thank goodness for church ladies with typewriters/computers. These actually appeared in church bulletins or were announced in church services.
The Fasting and Prayer Conference includes meals.
She sang "I Will Not Pass This Way Again," giving much pleasure to the congregation.
Sermon this morning: Jesus Walks on the Water.
Sermon tonight: Searching for Jesus.
A letter to the men's fellowship reads: "All members are requested to bring their wives and one other covered dish to the annual banquet."

Bertha Belch, a missionary from Africa, will be speaking tonight at Calvary Methodist. Come hear Bertha Belch all the way from Africa.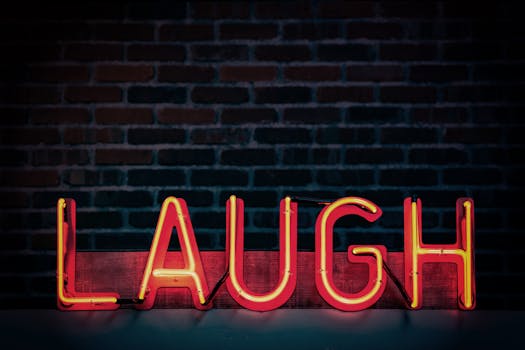 Ladies, don't forget the rummage sale.....It's a chance to get rid of those things not worth keeping around the house. Don't forget your husbands.
The peacemaking meeting scheduled for today has been canceled due to a conflict.

For those of you who have children and don't know it, we have a nursery downstairs.

A bean supper will be held on Tuesday evening in the church hall. Music will follow.

At the evening service tonight, the sermon topic will be, "What Is Hell?" Come early and listen to our choir practice.

Next Thursday there will be tryouts for the choir. They need all the help they can get.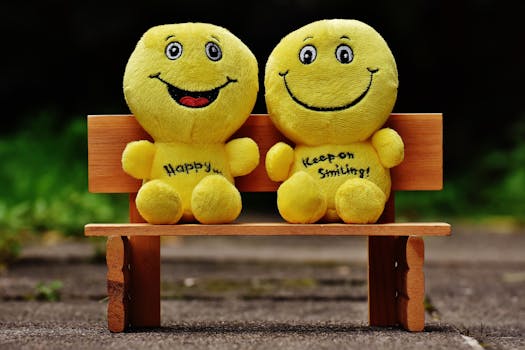 Scouts are saving aluminum cans, bottles, and other items to be recycled. Proceeds will be used to cripple children.
The church will host an evening of fine dining, super entertainment, and gracious hostility.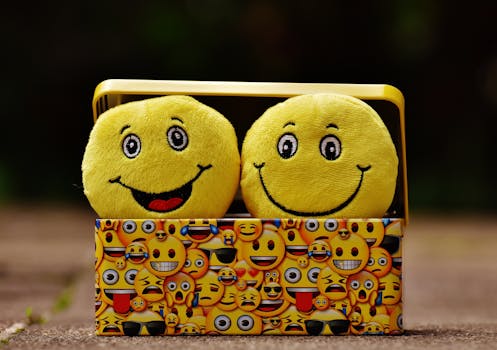 Potluck supper Sunday at 5:00 PM. Prayer and medication to follow.
I think that's enough for today.
Thanks for joining me today and thanks for your continued visits. Now let's visit
Annie's Friday Smiles, where it never hurts to begin the weekend with a big smile, just like Annie's. Feel free to join in with a post of your own, too. And then I'll see you back here on September 7.