As my friend
Jeanie
would say, "cue the music." It's my party and I'll laugh, share, weep with joy, honor the day, and celebrate if I want to."
I'm celebrating because it is not only my bEARTHday, it's also EARTH DAY.
Below are a few detail shots.
Thanks go to
Nancy
for offering her bobbin suggestion on how to correct my tension problem. You can see it worked, too!
I started by opening a security envelope and sewing part of a page from a shorthand book behind the security opening. Because the envelope wasn't long enough, I sewed part of a page from a book of German text to the bottom. The next layer was corrugated cardboard and an ad I received through the mail about sheet and party cakes. In fact, I received two of them, so I will use one in July for our T anniversary party. Then I was so proud of myself. I stamped all those butterflies with only marginal error, and sewed them together, staggering the paint chip samples. They were then added to the rest of the assembly.
For Day 22 of 22 leading up to today, which is bEARTHday, I recycled a security envelope, a piece of corrugated cardboard, and a card I received through the mail. I repurposed German text and a portion of shorthand text. I also repurposed two paint chip samples that were free from the paint store. All stamps (clear, UMs) were from my friend
Chris
, except the bottom one, which was from
Valerie
.
I'm once again joining
Alison/Craftytrog
, our host this month at
Art Journal Journey
. Her theme is
recycle and collage.
And because this journal page is nature inspired, I am also linking to
Try it on Tuesday, whose theme is nature's beauty.
You have no idea how grateful I am that you have followed along on this 22 day journey of recycle, reuse, repurpose.
Of course, it wouldn't be Earth Day without a bit of history of the day.
Earth Day was first celebrated on April 22, 1970. Founded by Gaylord Nelson, a United States Senator, he got the idea after he witnessed anti-Vietnam War demonstrations on college campuses. These demonstrations or teach-ins were organized to educate college students about the war. Nelson decided to use the same principles to educate the public about the environment.

Over 20 million people participated in the first Earth Day with various activities, many of which took place in elementary schools and universities. Even Congress adjourned for the day to allow congressional representatives to attend the Earth Day activities in their districts. Nelson's desire to get the attention of politicians not only worked, it went viral. Within a few years the entire world was celebrating an entire week of activities leading up to Earth Day.
According to various internet sites:
Earth Day is the largest celebrated secular holiday in the world.
The first formal announcement of Earth Day was made by the mayor of San Francisco in 1970.
One of the activities for Earth Day is the annual ringing of the Peace Bell at the United Nations (UN). The Peace Bell was given to the UN by Japan and is made from coins donated by Japanese school children to promote peace on the planet.
The first international conference on the environment was held in Sweden in 1972 and was sponsored by the United Nations.
Here are a few projects showcasing recycling around the world.
Please remember all links open in a new window.
I found this project
here
.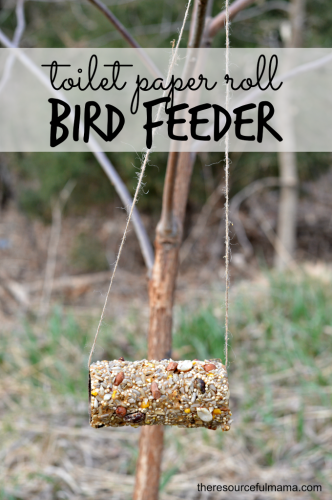 I found this project
here
. I might make one or two of these for the hungry birds, especially if our spring doesn't materialize pretty soon.
Geared for teachers and parents of young children, I found this project
here
.
I often plant seeds this way, and appreciate that this author/mother involved her child in the process. You can find the project
here
.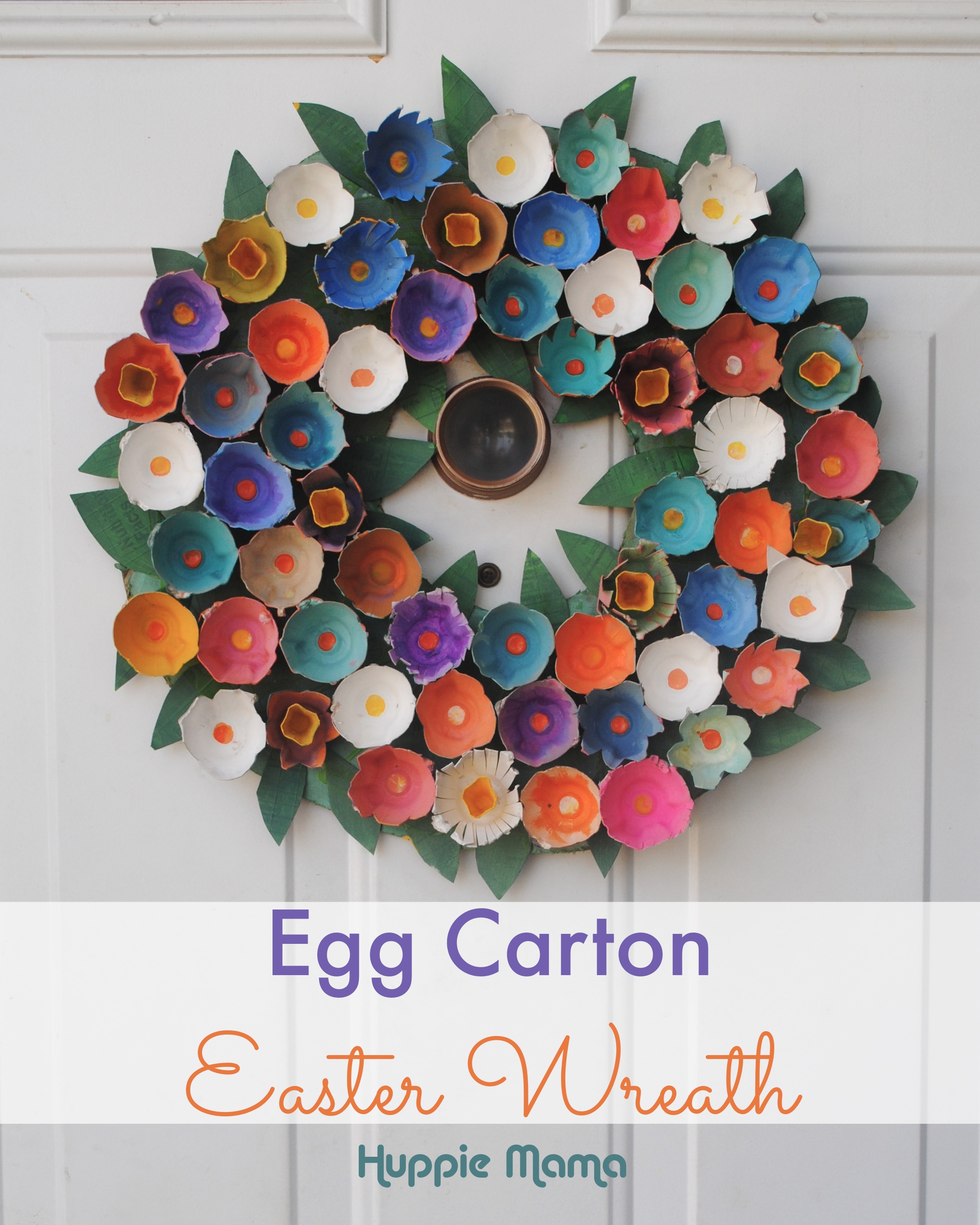 Speaking of egg shells leads to egg cartons. Even though this is an Easter wreath, you can still make it for Earth Day. You will find the project instructions
here
.
Although this uses items found in nature, I'm not sure how "recycled" it is, since the instructions are to use polymer clay. If you have lots of leftover poly clay, by all means, create some of these. Instructions for making these nature sculptures can be found
here
.
I've seen so many elaborate bug and bee houses, and I think I can actually build this. After all, I have a ton of bamboo growing in my garden. Instructions for this project are
here
.
If you have old tee shirts and you crochet,
here
is how to cut the TARN (tee shirt yarn) and links to a few projects, too.
This is a project some of you who own a loom kit might appreciate. The hot drink sleeve was also made using an old tee shirt cut into strips. For full instructions, go
here
.
Now I know what to do with all those half and half cartons I keep. BTW, I learned from my friend
Jan
that in Europe people call "half and half" by the term "Single Cream." This project had no instructions, but I bet you can figure it out on your own.
Last night I saw on the news that it takes 450 years for one of these plastic water bottles to break down. Therefore, they make an ideal drip irrigation system. According to the site, which has lots of information about irrigation systems, this "system" is easy to build. Also according to the
site
:
It is in fact no more and no less than a recycled right-side up 2-ltr. plastic drinks bottle with 2 holes punched in the sides and 2 in the bottom. Plant it deep next to your plants you wish to water.
There are lots of ways we can celebrate Earth Day. I hope yours is the best ever and you have a chance to recycle something today, too.
Again, thanks for joining me for bEARTHday. I am so glad you stopped by.