Last week we chilled out in the cold. Today we are wishing for summer. Maybe these will help us get through this latest cold spell.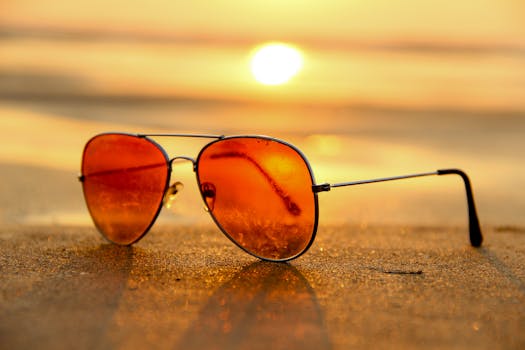 Since it's still cold here, I'm hoping this warms you a bit
Thanks for your visit today. Even though the photos all came from
Pexels
, the concept was inspired by my warm (and welcoming) friend
Sami
at
Colourful World
. Please visit her blog and you'll feel warm all over, too! Don't forget. Your blog might be the next Wednesday wonders inspiration.