As I'm sure everyone knows by now, I love Christmas trees. All mine are tabletop, though. So today I'm sharing some I found on
Pexels
, that wonderful site where you can search for just about anything you desire and save it to your computer.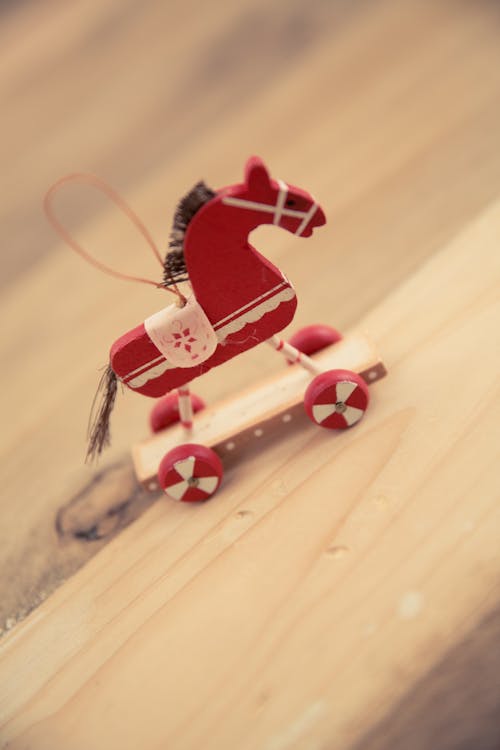 These Wednesday wonders were inspired by my blog after I shared my table top trees this year. And this was too cute not to share.
Thanks for joining me today. You never know when
your
blog might be the inspiration that influences the next Wednesday wonders.