I've been inspired by a new blog I'm now visiting called
Incipient Wings
. She's a mixed media artist who is obsessed with Halloween. You will enjoy the stories she writes, the things she cooks, her book reviews, her assemblages, and other great things, like her love of RUST and chocolate (not together, of course). But her love of Halloween is what prompted me to pick this theme this week.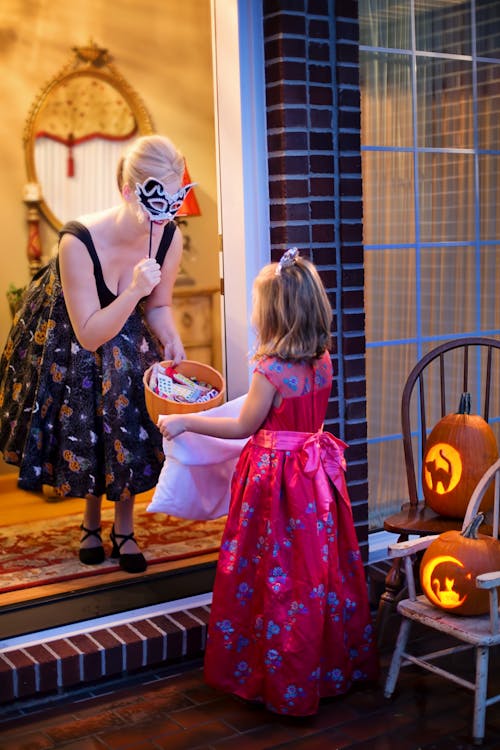 Here's to lots of treats and no tricks on Halloween this year.
I want to thank each of you for visiting today and inspiring my Wednesday wonders posts. Although the photos come from
Pexels
, my ideas come from visiting your blogs. Today I was inspired by
Incipient Wings
.