Just so you know, these photos do NOT entice me to go out and buy another hamburger, but I know my friend Ro will be going crazy over them.
And finally, the ultimate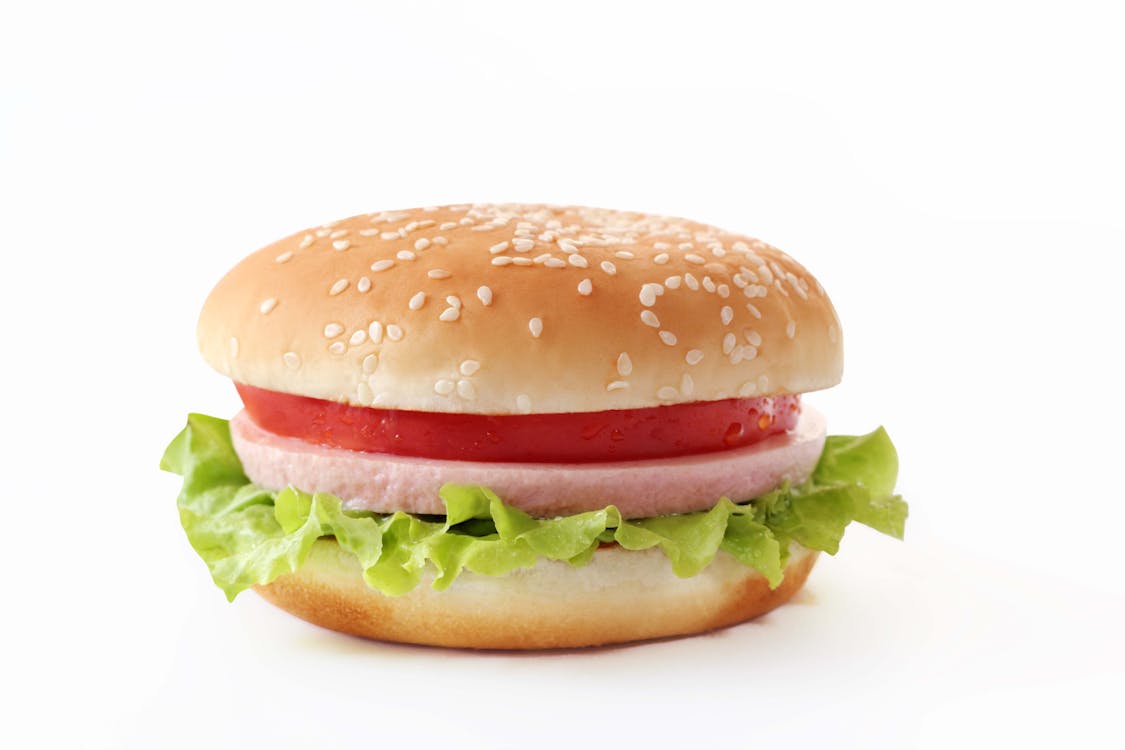 HAMburger.
I want to thank each of you for visiting today and inspiring my Wednesday wonders posts. Although the photos come from
Pexels
, my ideas come from visiting your blogs, and this week I have Ro to thank.