So many people are feeling autumn in the air and their art is reflecting it. I, on the other hand, have had a week of
very warm
extremely hot temperatures, so I need some incentive to think the "official" date of autumn, or the Autumnal Equinox, is only three weeks away. On September 22, autumn begins in the northern hemisphere and spring begins in the southern hemisphere.
Here are some true signs of autumn as brought to you by
Pexels
.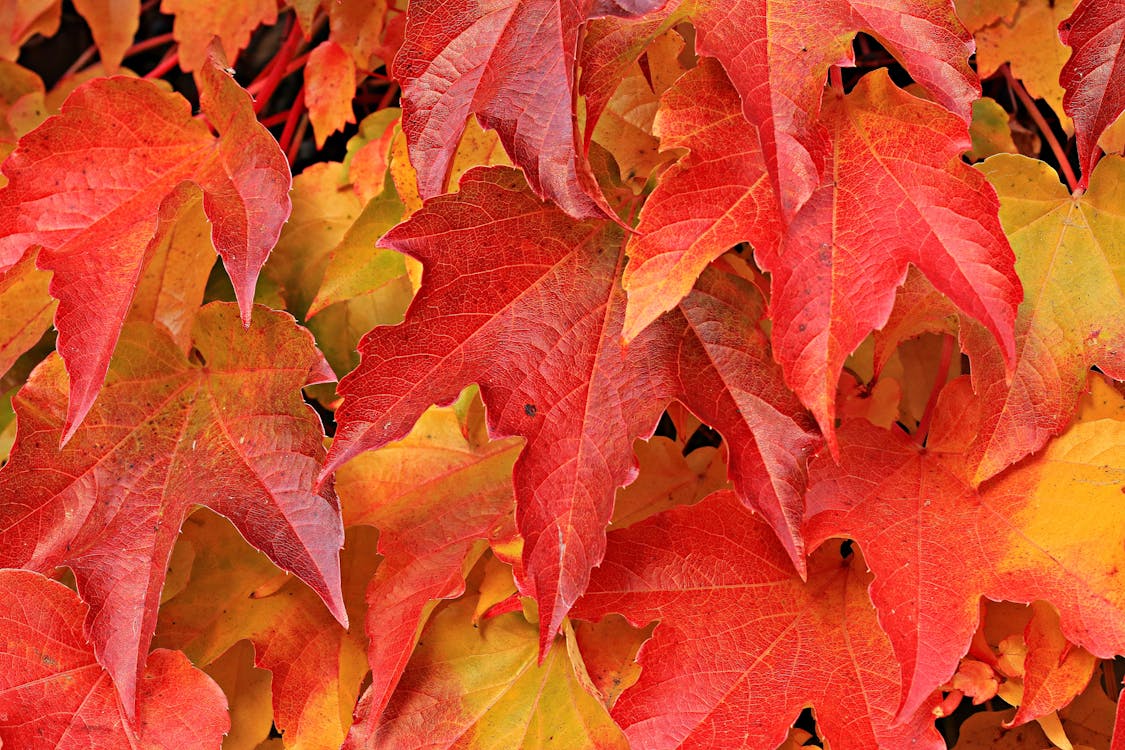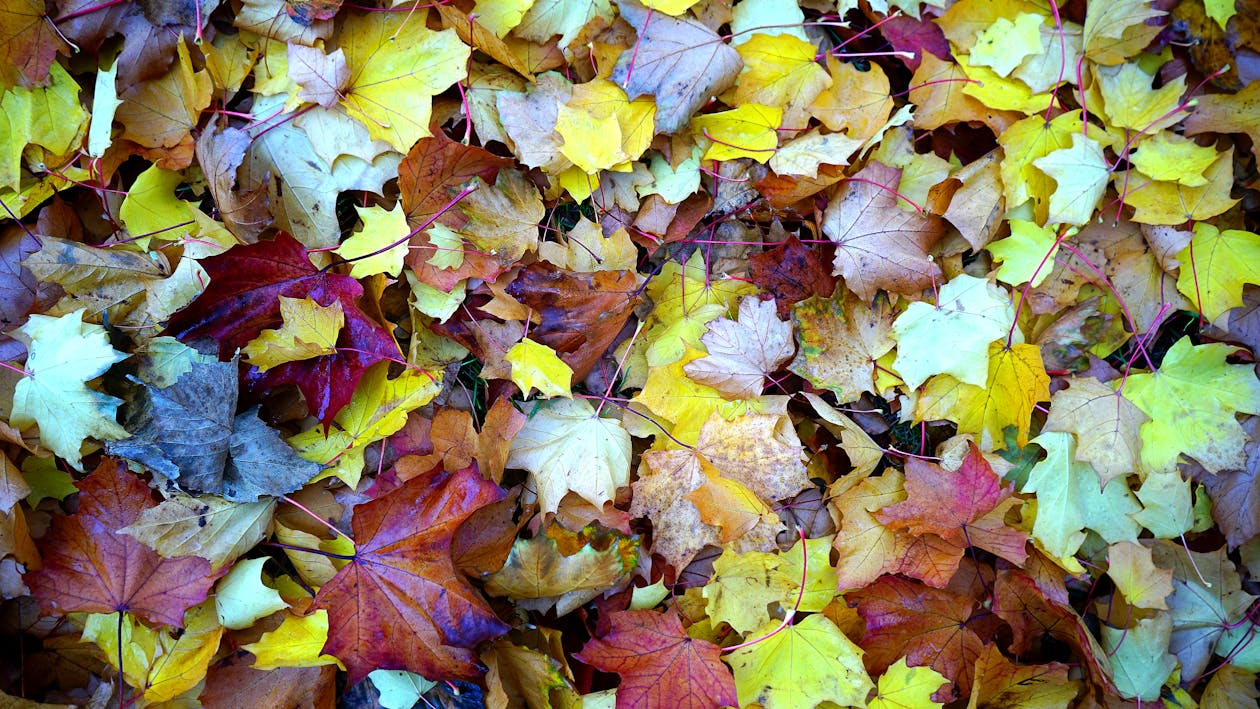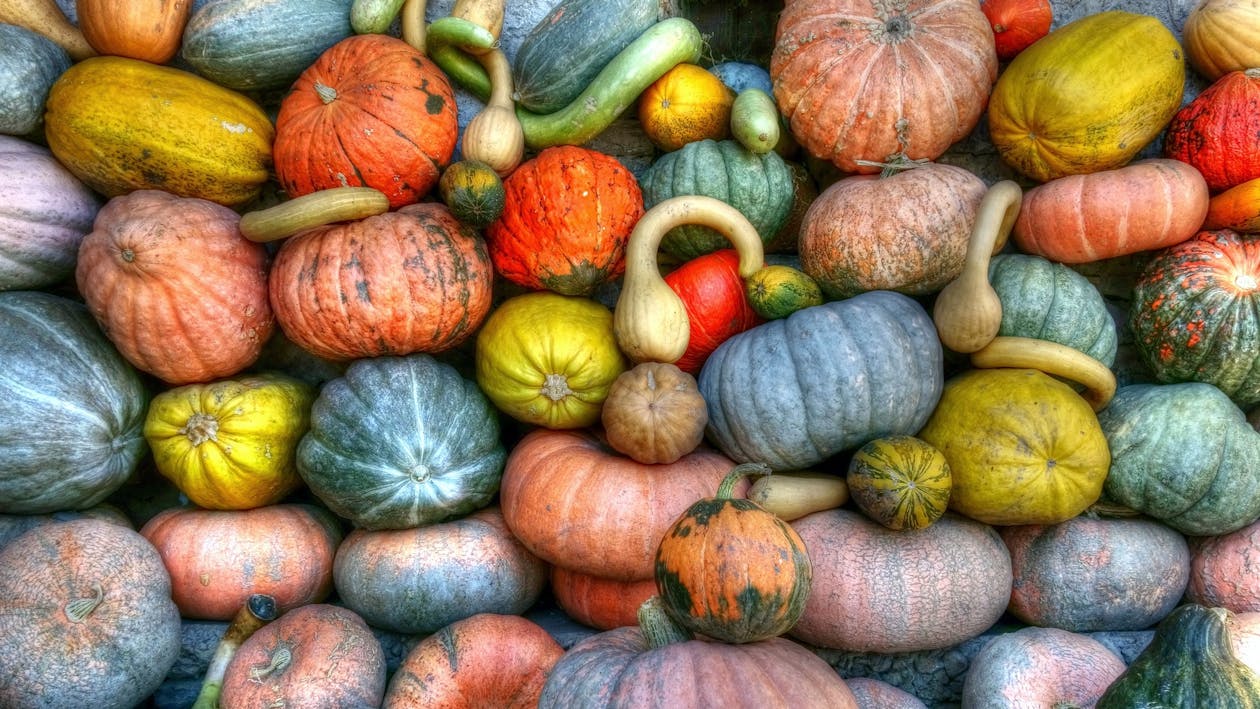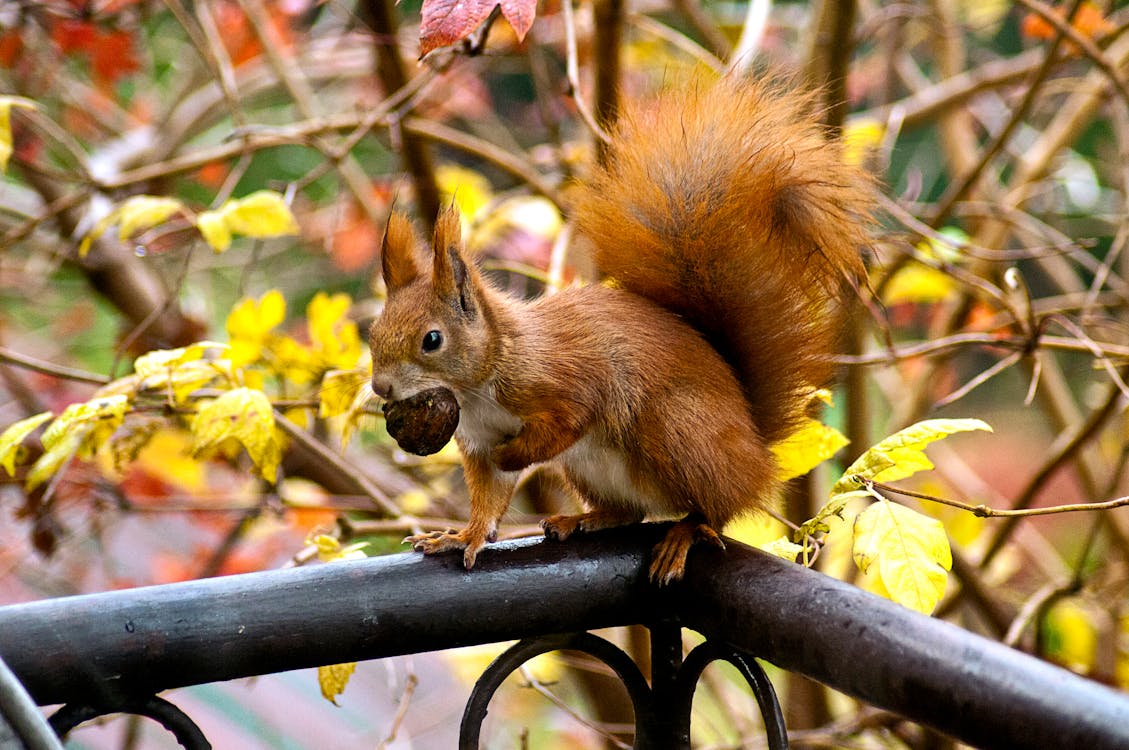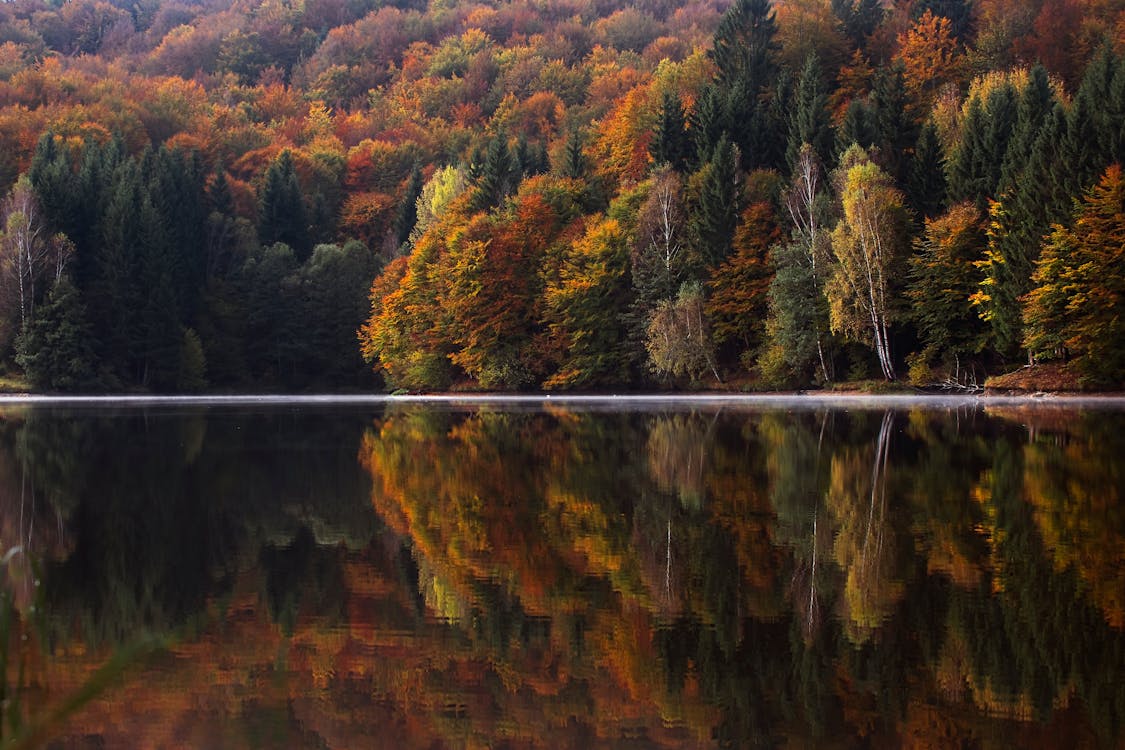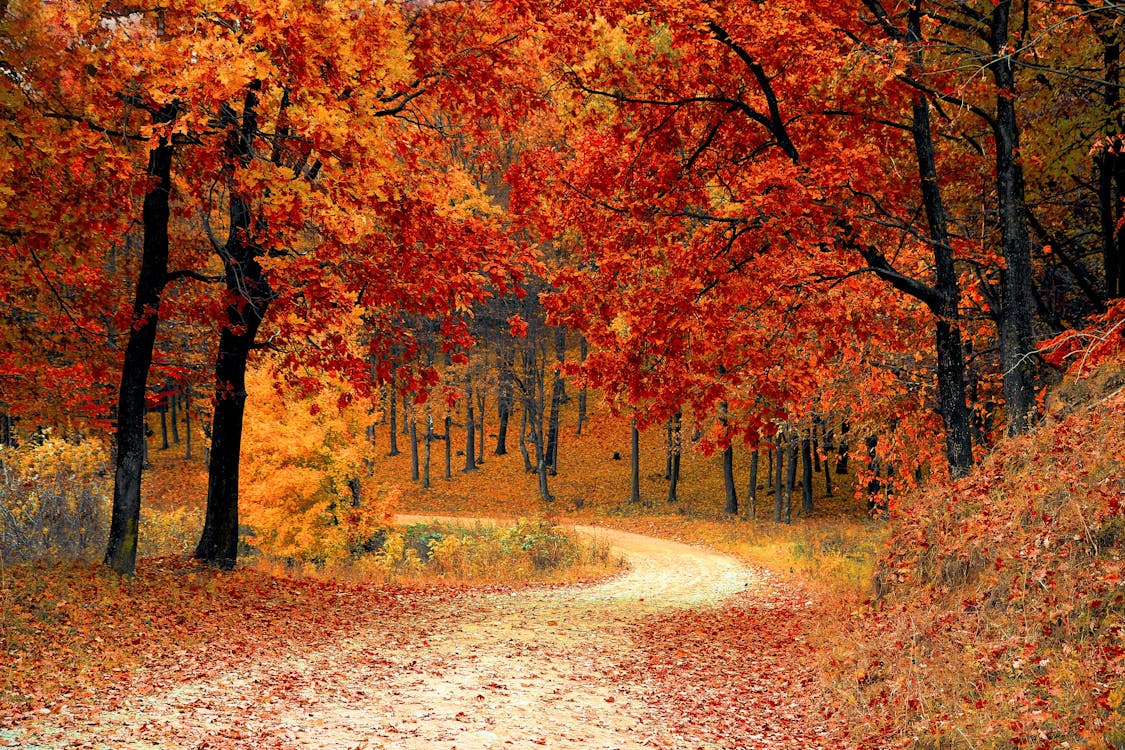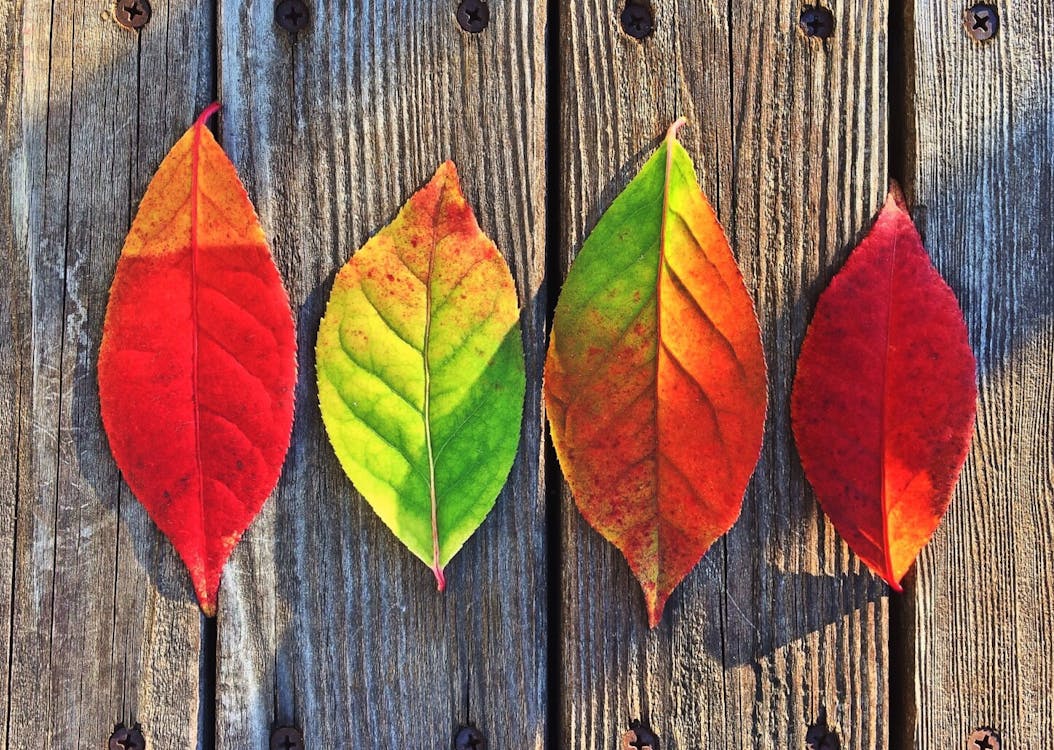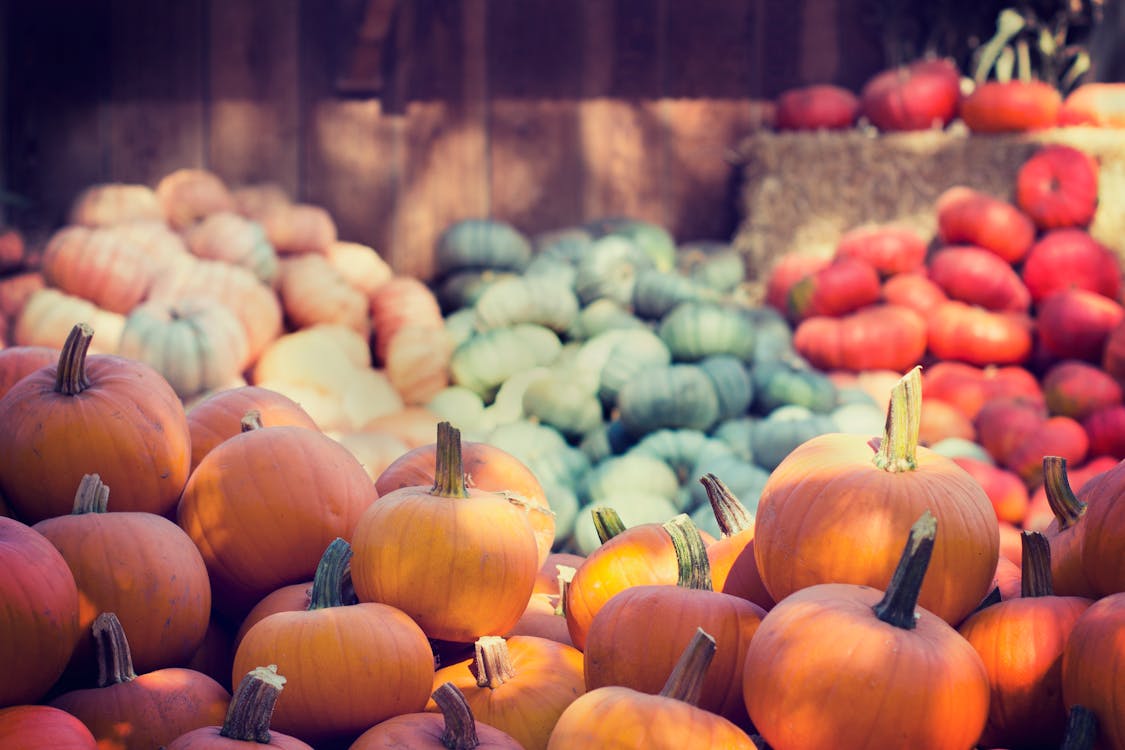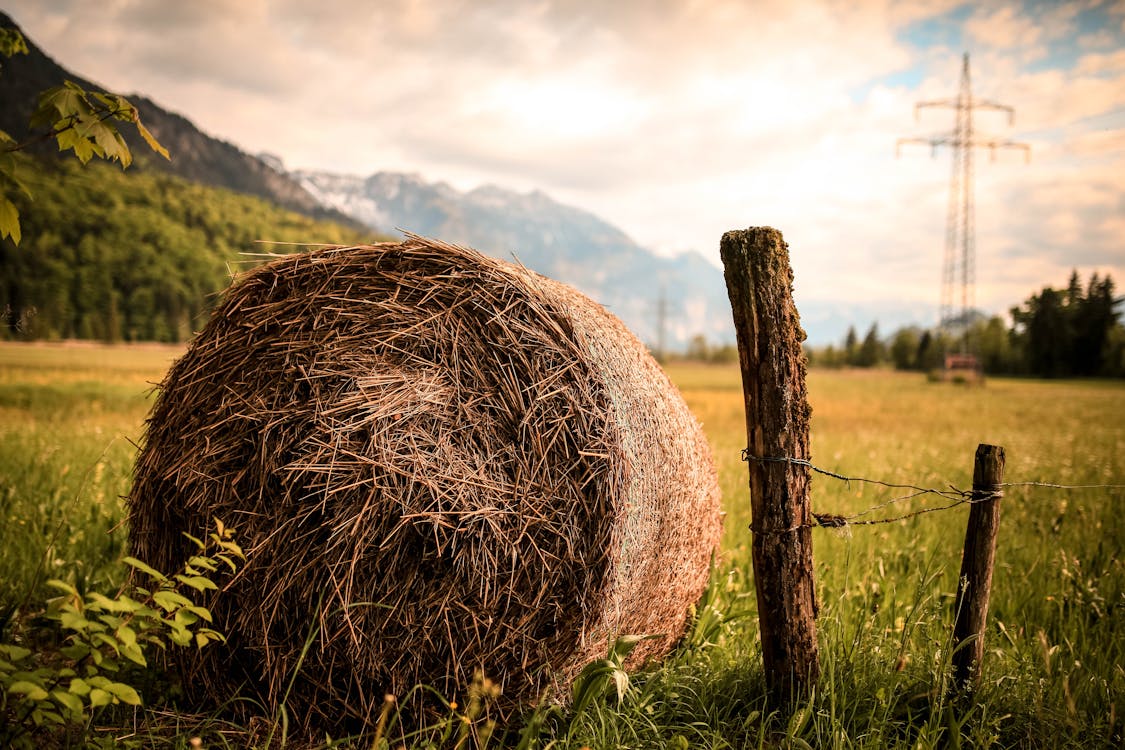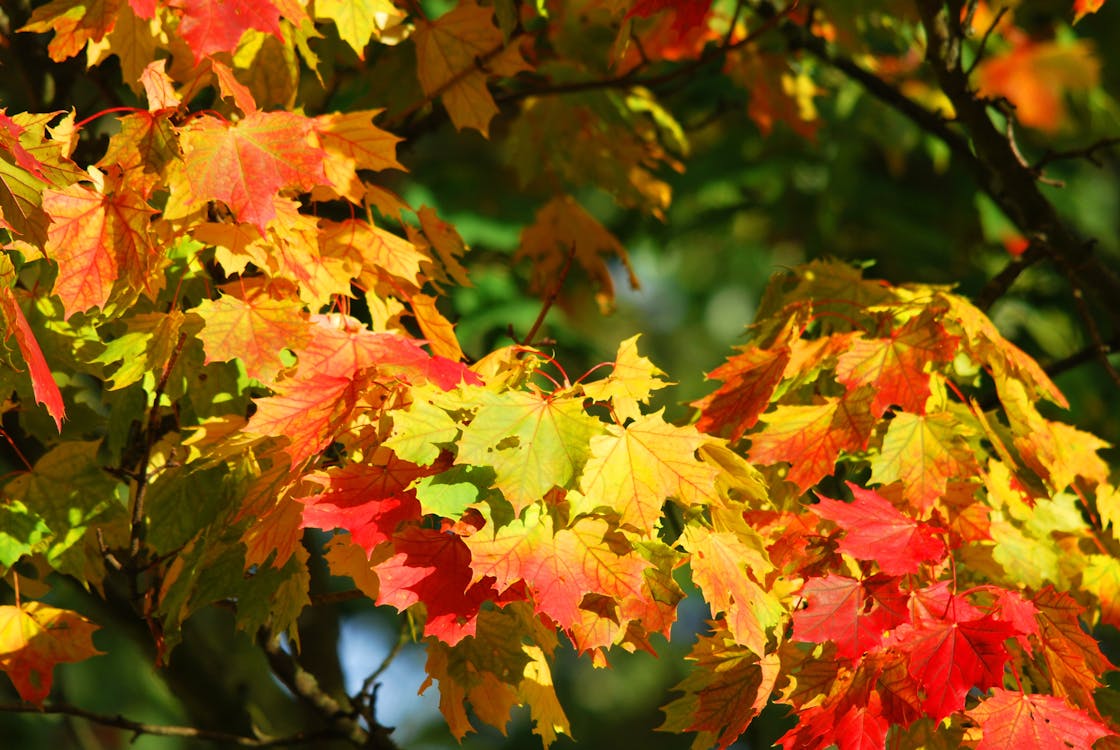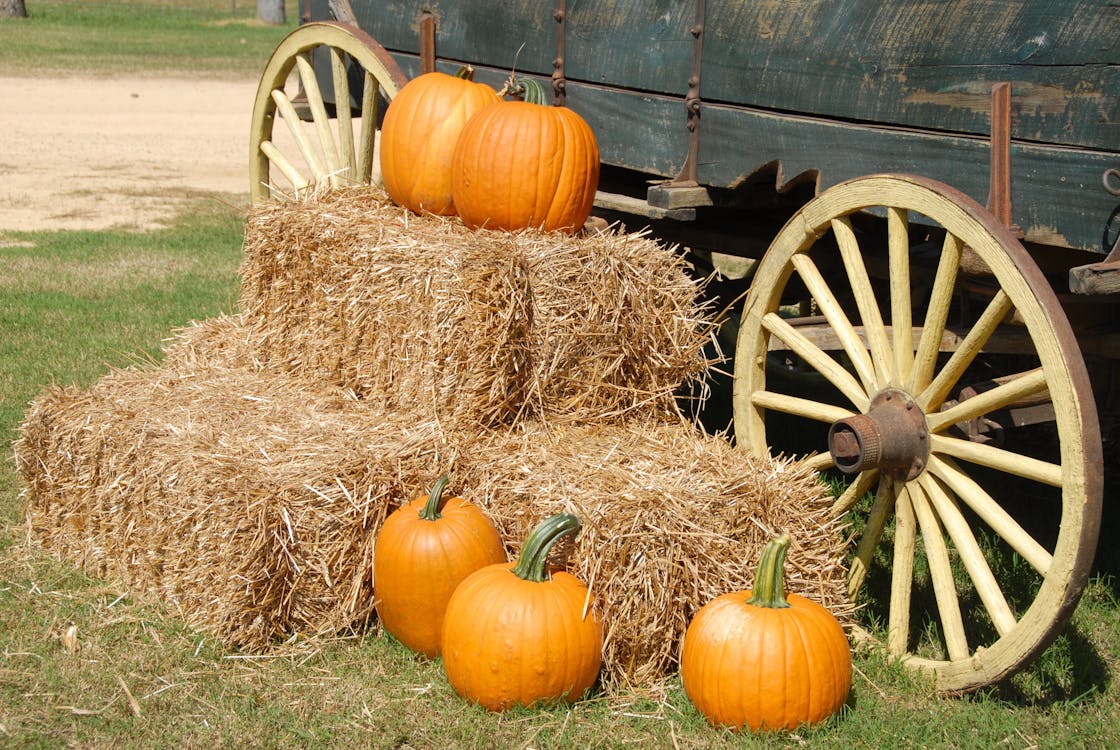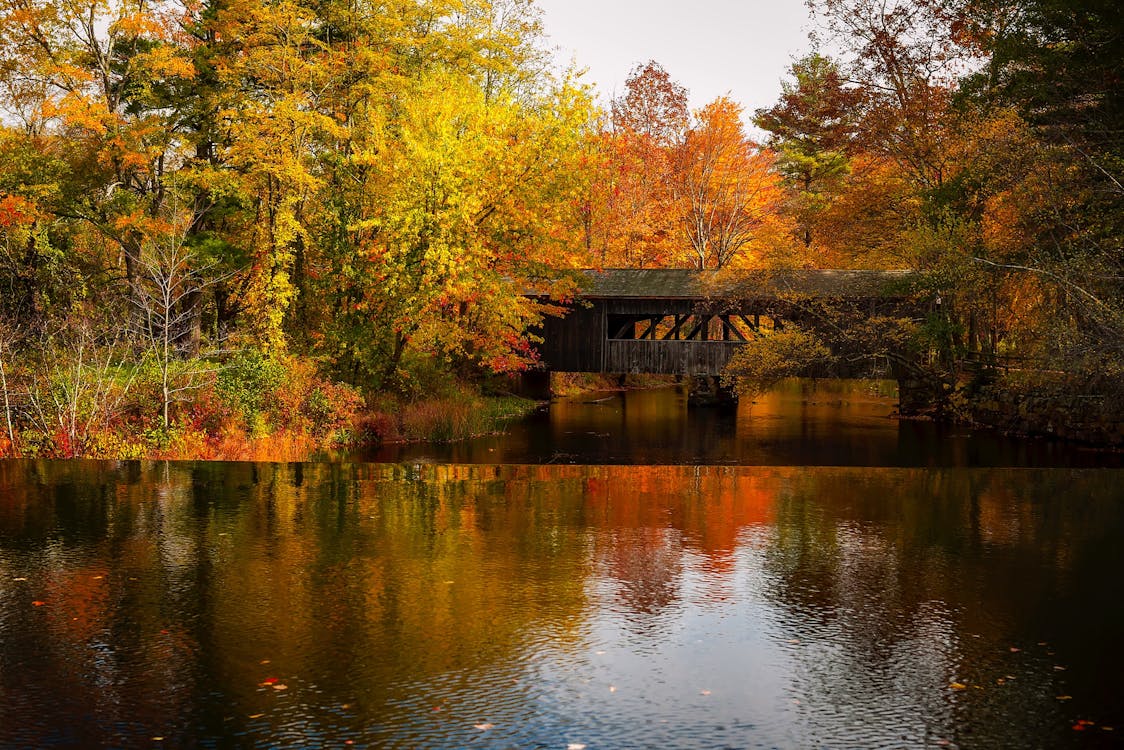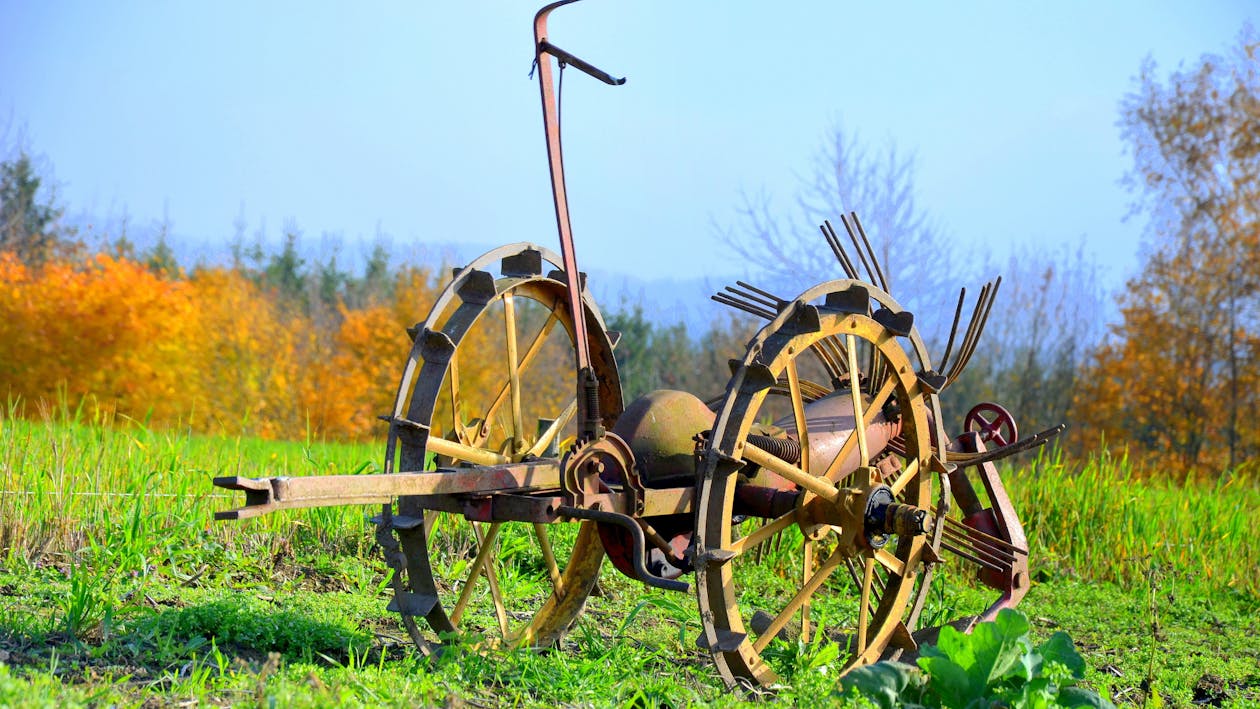 I hope this has put you in the mood for autumn. Not sure it has me, but I really enjoyed the beauty it provides.
Thanks for joining me today. I am so glad you like these weekly wonders.