I'm once again joining my dear friend
Yvonne
of
Meggy's Way
who is hosting
Art Journal Journey
this month. She has chosen
Colo(u)r in my World
as her theme. I'm also joining
Try it on Tuesday
with their fortnightly theme of
Stitch It
(real or faux).
The colors in my world today are shades of pink and orange, with a splash of black and yellow. Originally, I intended to create an abstract, but after I started adding the black, I realized it was a mistake.
Not to be deterred, mainly because I had spent so much time coloring and blending the pink and orange, I decided to create a heart and sew it in place.
Next I had to come up with some words, and this was my second choice.
What little embellishing I did, was sewing everything in place using my sewing machine.
I began with a used file folder I colored and blended, using my gifted watercolor crayons (thanks yet again, Cindy). I had some pink copier paper left over from another project, so I simply wrote the words using the above orange crayon. I cut the words and sewed them, along with the heart, in place using variegated thread. The heart was painted using yellow and orange acrylic paint.
Thanks for joining me today as I visit

Art Journal Journey
and
Try it on Tuesday.
I'll be there, I hope you will be, too.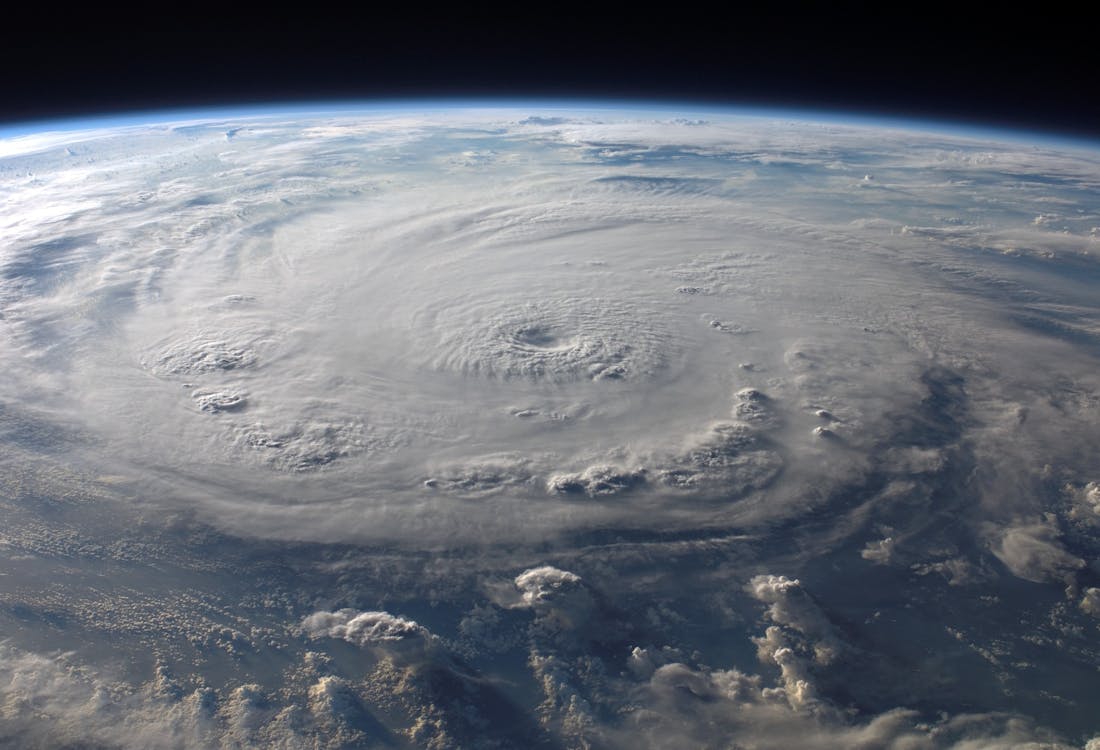 And let's
please
not forget our blogger friends who might be caught in the throes of this devastating hurricane that should reach land sometime in the next 12 to 18 hours.