Since everyone seemed to enjoy the feature last week (craft room supplies), I thought summertime flowers were in order this week.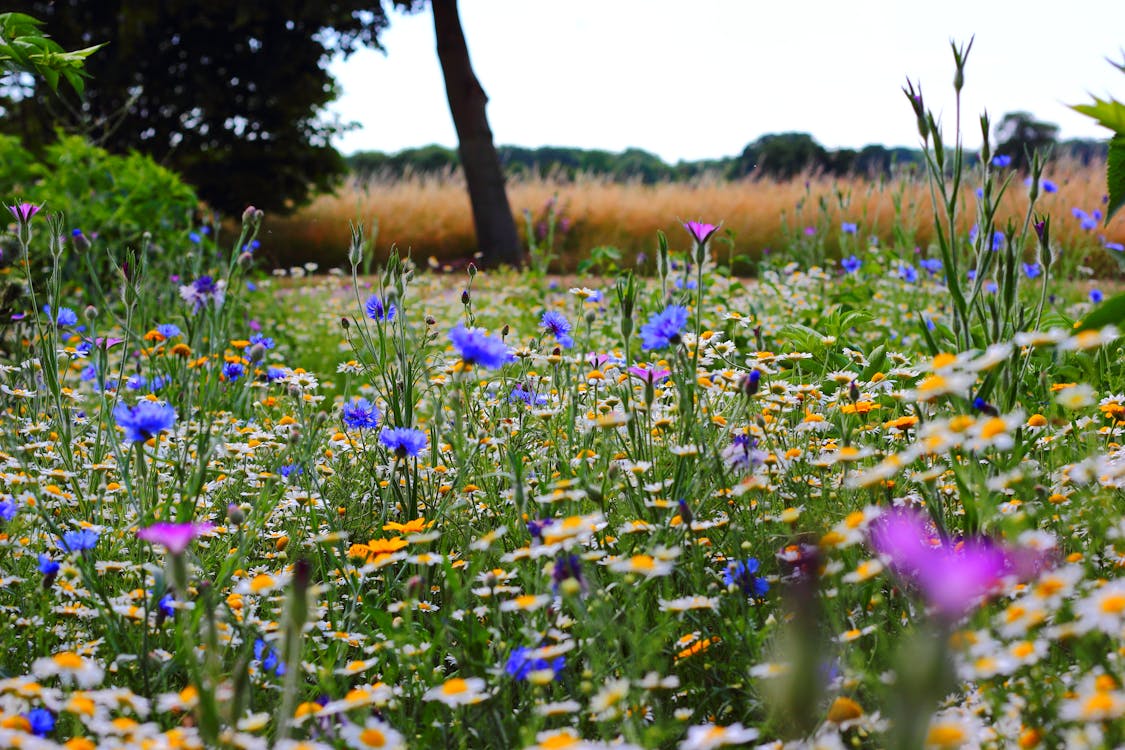 I hope you enjoy the photos I chose.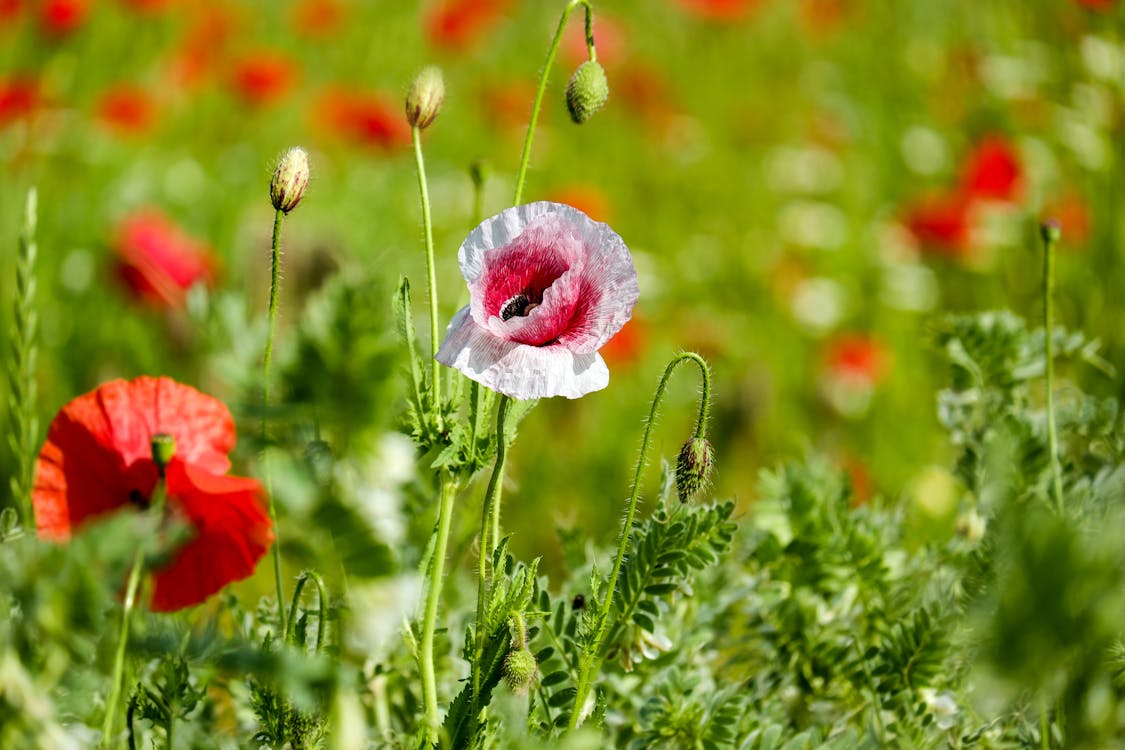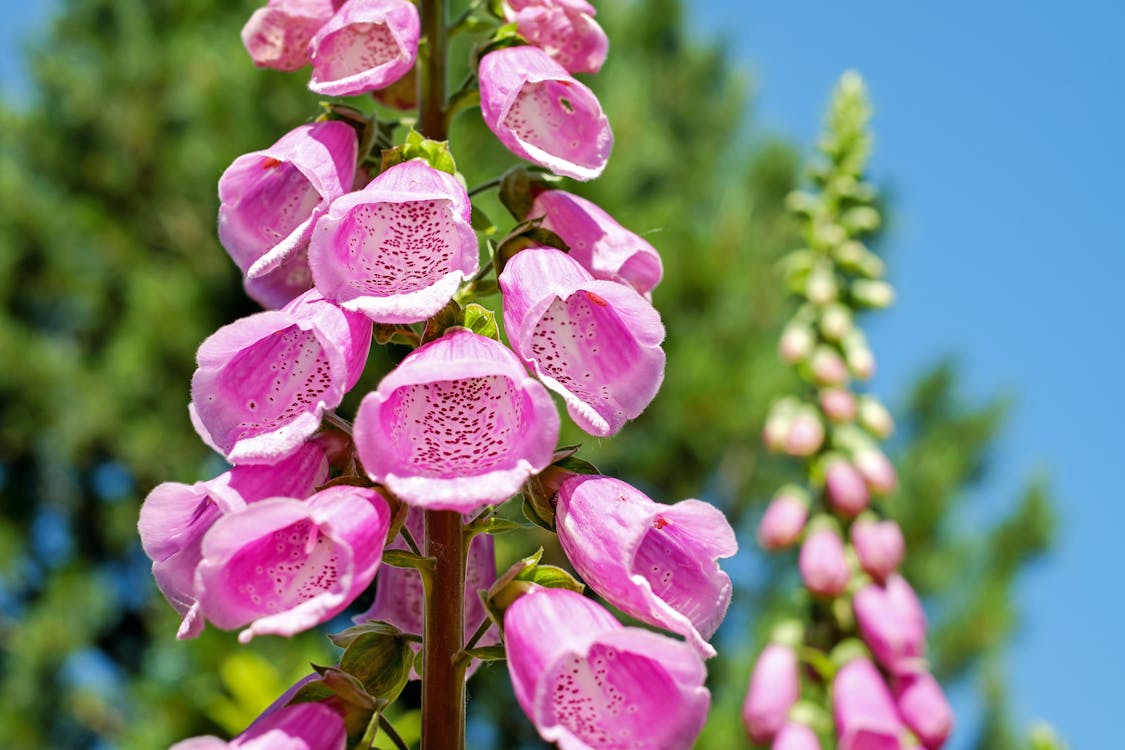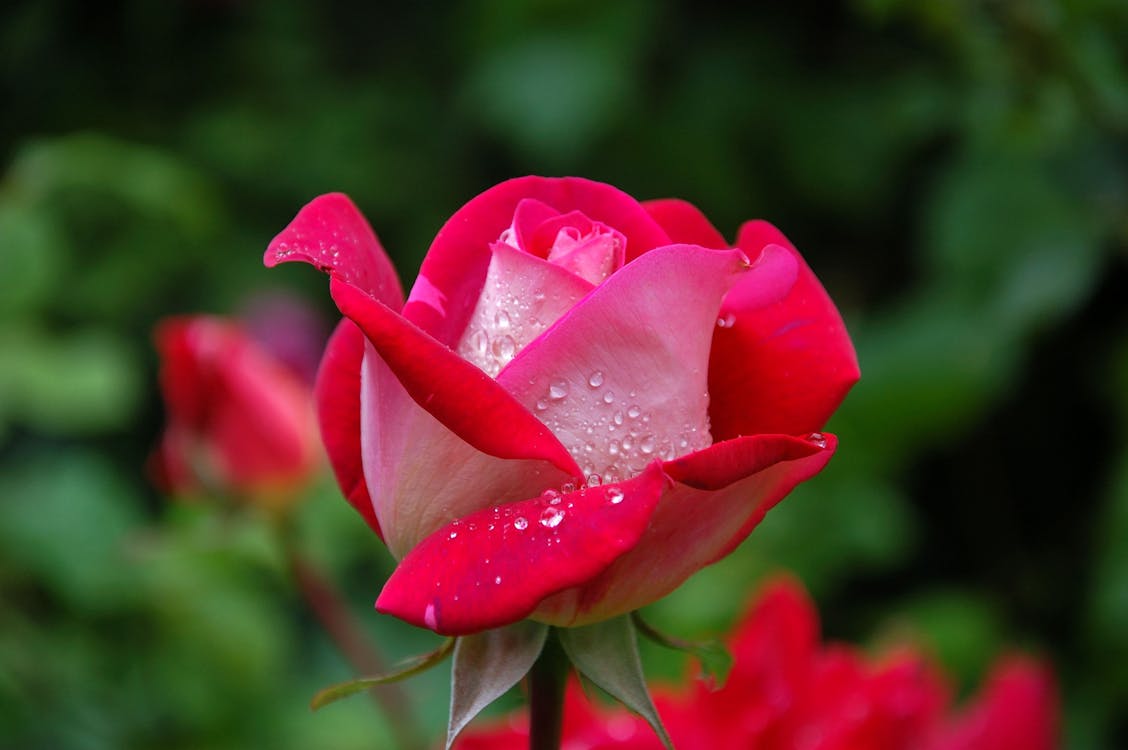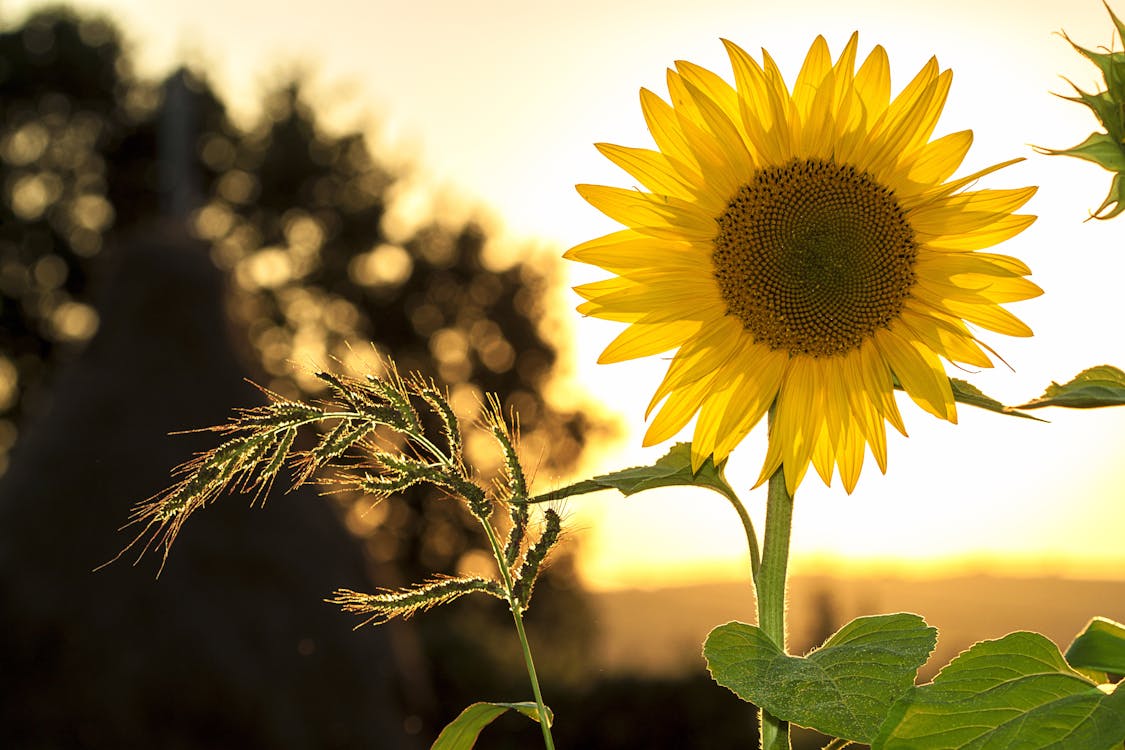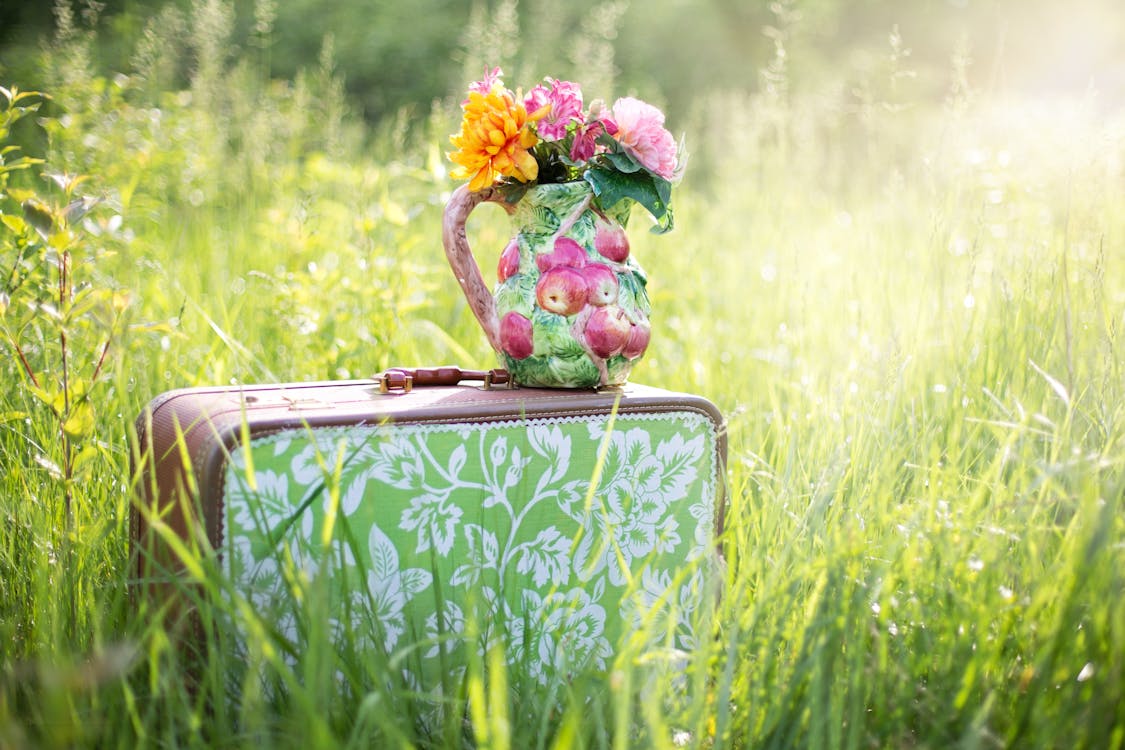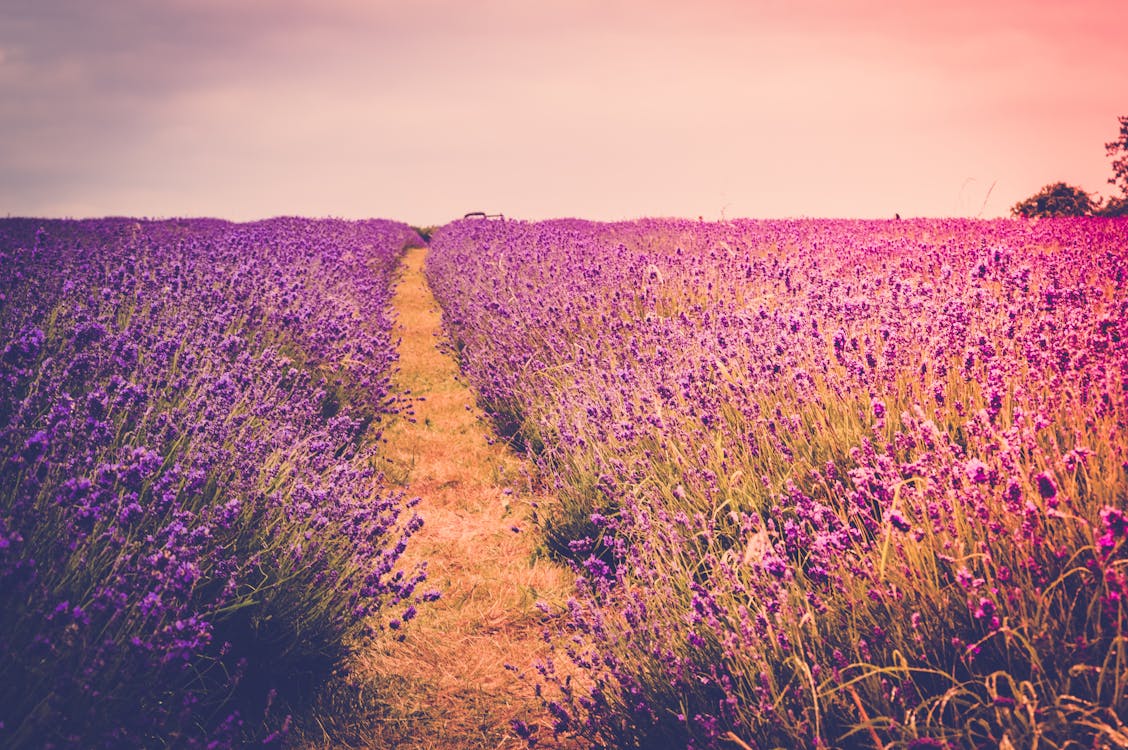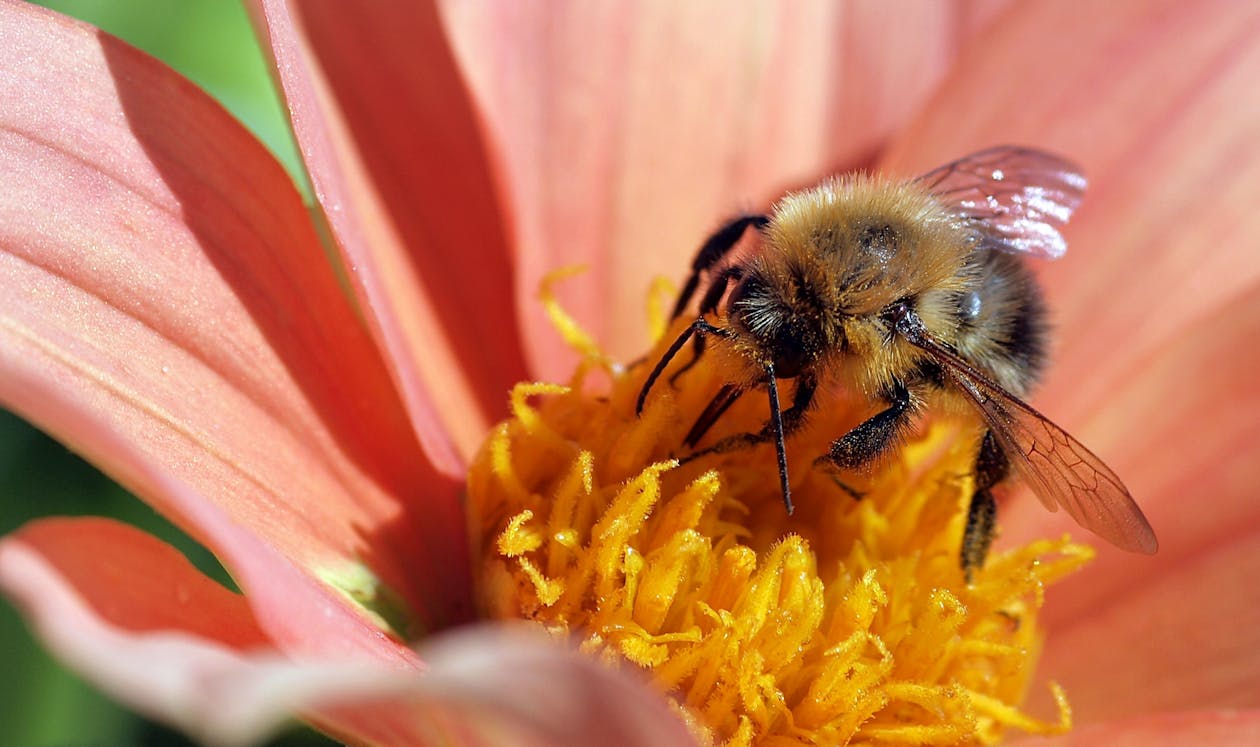 I hope you liked this selection and will join me next Wednesday when I pick a new topic to share.
Thanks for visiting me today. I am very grateful for your support and your wonderful comments.