Today with the help of
Pexels
, I am sharing photos of birds. I tried to find cardinals, but there were none that were free, so I had to go with birds, instead.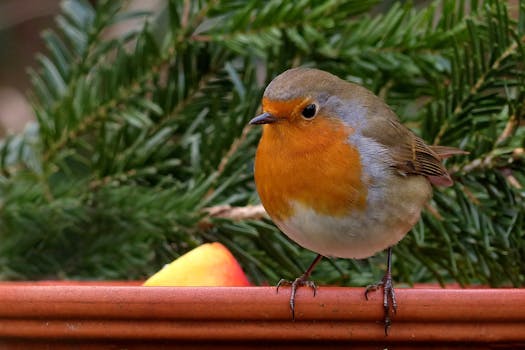 There are hundreds of bird photos available, but none of these will appear in my main floor bath, which was today's inspiration. I hope you enjoyed these and remember, YOU and your blog might be the next person to inspire Wednesday wonders.
As always, I am very happy you chose to join me today.