Many blogs I visit have shared their snow packed images, so I thought I would share some, too. However, mine are all from
Pexels
, because snow is not forecast where I live.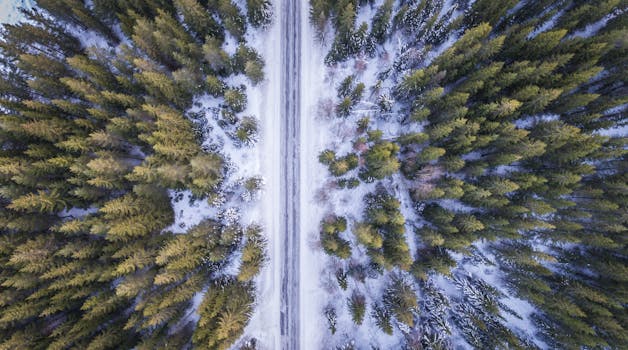 I hope those of you who live in the southern hemisphere, or in the tropics, enjoyed these photos. Here in many of the states, it is a sight many hope will be a distant memory soon.
Thanks for joining me today as we looked at snow, snow, snow and other winter scenes. And thanks to all who inspired me by posting winter photos on your blogs.