If you have never been to my internet friend Helen's
photo blog
, you are in for a treat. You really need to visit her blog because she often visits Kew Gardens in London. According to their
web site
:
Kew houses the "largest and most diverse botanical and mycological collections in the world". Founded in 1840, from the exotic garden at Kew Park in the London Borough of Richmond upon Thames, UK, its living collections include more than 30,000 different kinds of plants, while the herbarium, which is one of the largest in the world, has over preserved plant specimens.
Helen often goes there to take fabulous photos. So that is where I got my inspiration today. Although I tried to search for "Botanical Gardens," they were sorely lacking. However, here are a few images I think you might enjoy.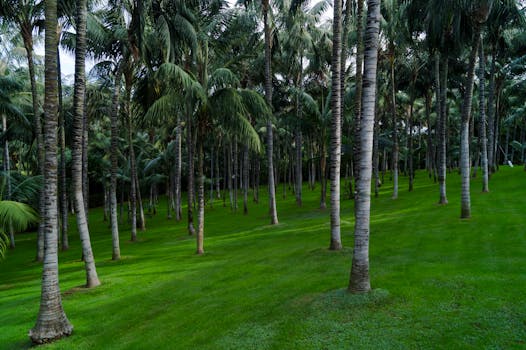 And of course, I had to end with beautiful palms.
I want to thank each of you for visiting today and inspiring my Wednesday wonders posts. Although the photos come from
Pexels
, my ideas come from visiting your blogs.