Bleubeard and Squiggles' good friends, the
Trout Talking Tabbies
inspired this post. As their caregiver, I say that because tomorrow is Remember Me Thursday, where we are asked to remember to rescue and adopt our four legged friends. Whether you are a cat, dog, pig, or other pet lover, remember how many of these beautiful animals are put to sleep (a polite way of saying euthanized) long before they find a forever home. And if your situation doesn't permit animals/pets, please do your part by giving generously to non-kill rescue shelters.
Let's hope all those animals above are loved and cared for. Maybe these below have found their forever homes: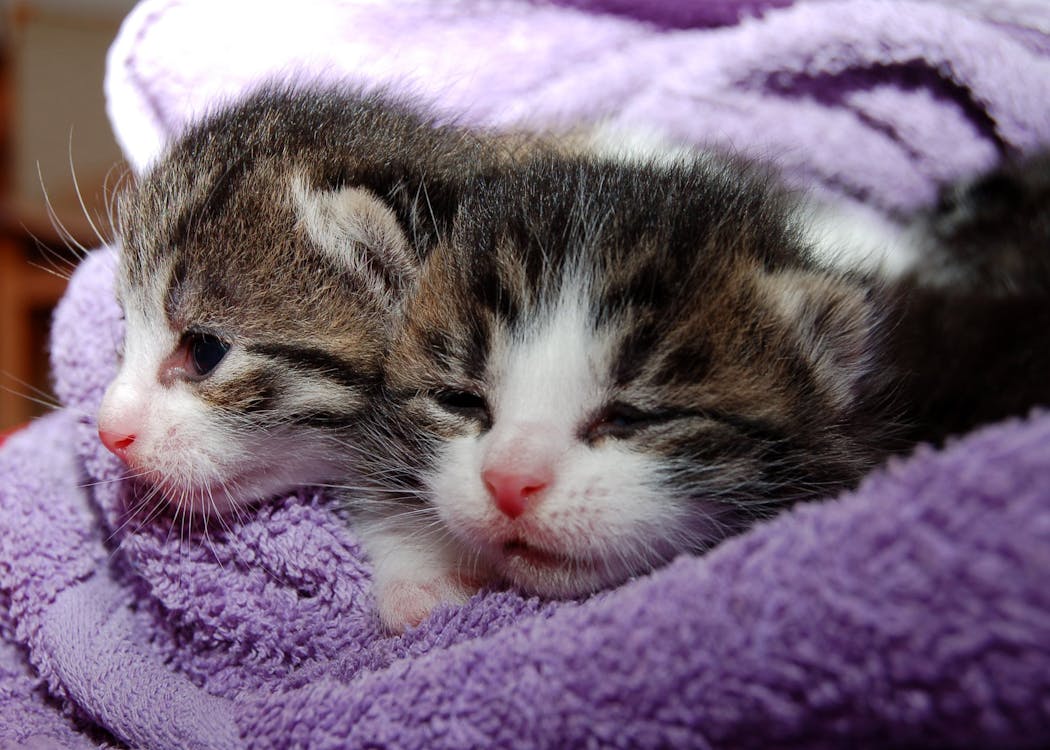 Thanks for joining me today as I find inspiration for Wednesday wonders from visiting blogs I admire. All photos are from
Pexels
, but all my ideas and inspiration for these posts come from you, my loyal friends, followers, and readers.