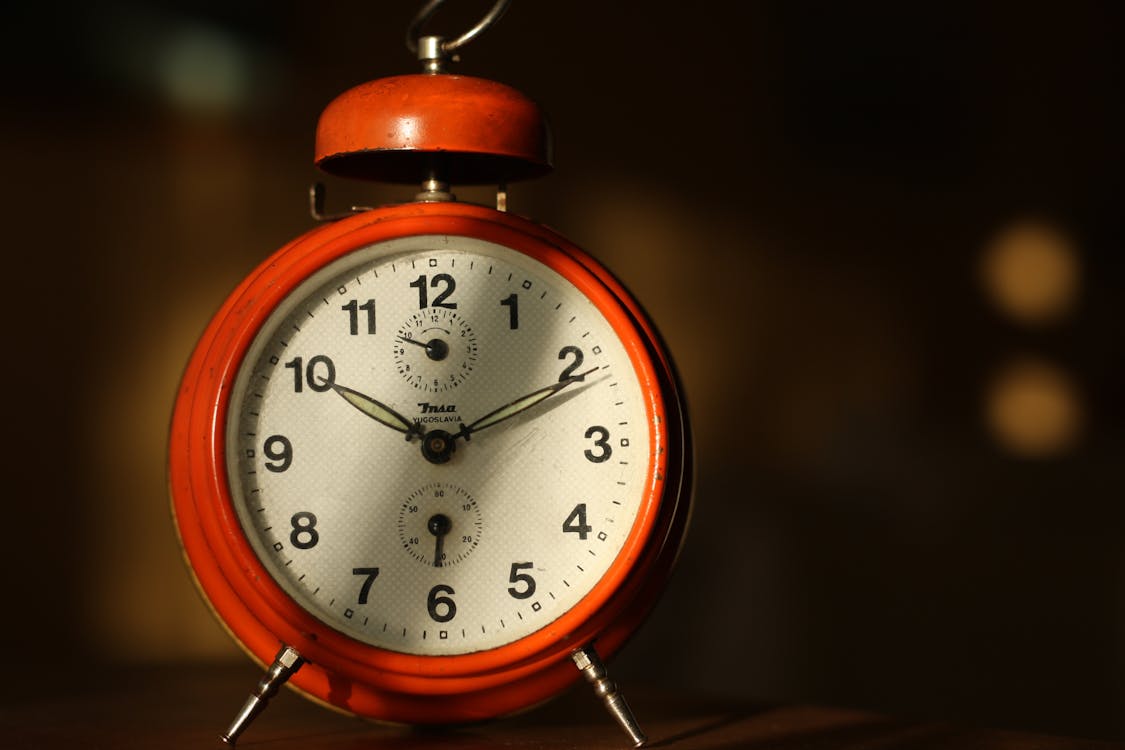 As much as I will miss everyone, I need to take three days off. I've turned my computer off so I won't be tempted to respond in case you leave me a message.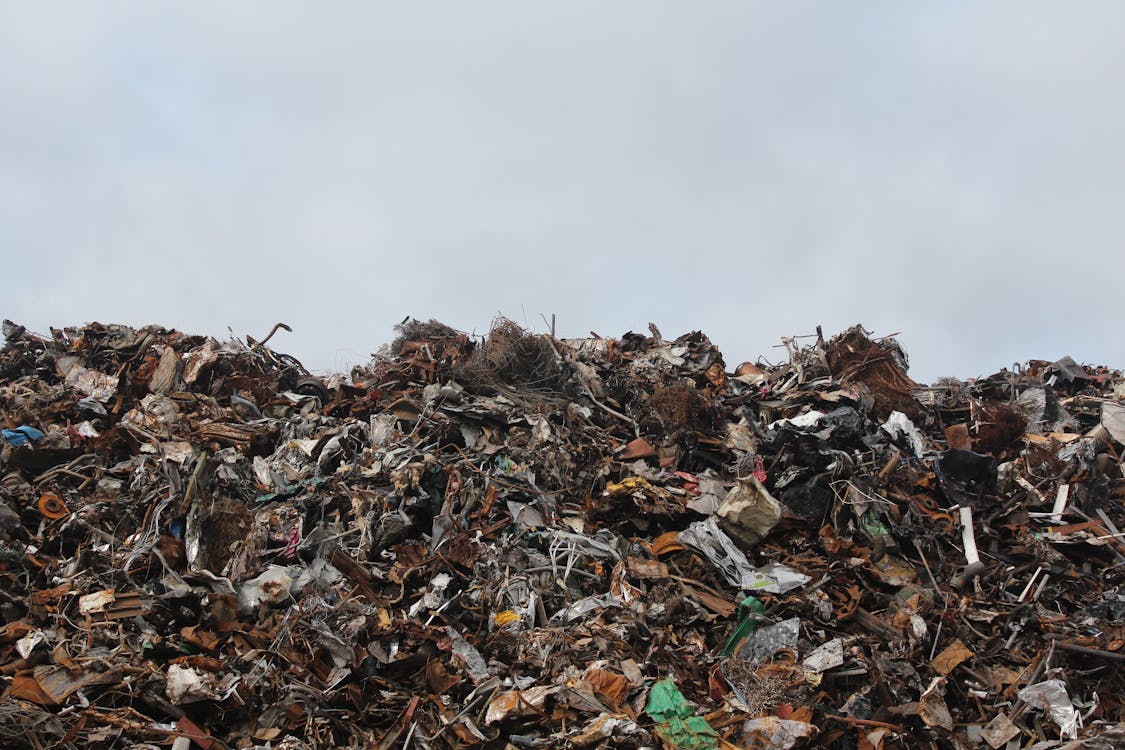 My neighborhood is having a clean-up and I've been on the clean-up committee for years. This is the first clean-up we've had since 2012, and the city has given us four garbage trucks to fill.
I'll be doing my share of cleaning, too. It will give me a chance to get rid of anything that might
still
be moldy in my basement. I suspect I could fill one of those trash trucks if I got rid of anything I've been holding onto that I thought might be of artistic use. However, if it has any artistic value and it's not moldy, it's a good bet it stays put!
I'll be back Sunday hopefully with a few photos of my own trash I'm getting rid of. I'm just SO glad our neighborhood association has decided to do this again, even though it's during the hottest part of the year.
Thanks for dropping by, and I'll see everyone Sunday if I'm not too exhausted.