First, I want to thank C.J. for alerting me to this web site. The stock photos are free to use and/or share on blogs and web sites. We can download or print them out, too.
I'm not sure how long I'll do this, but I'm starting this new weekly feature that spotlights various images I enjoy from
Pexels
. I finally figured out that if the images loaded in HTML, maybe the links would, too. Only took me four days to figure that out!
The bad news is, the links no longer open in a new window!!
This week is all about craft room supplies: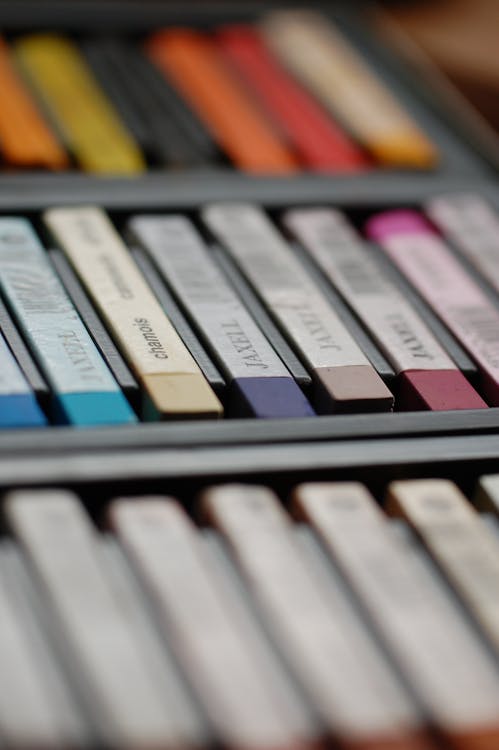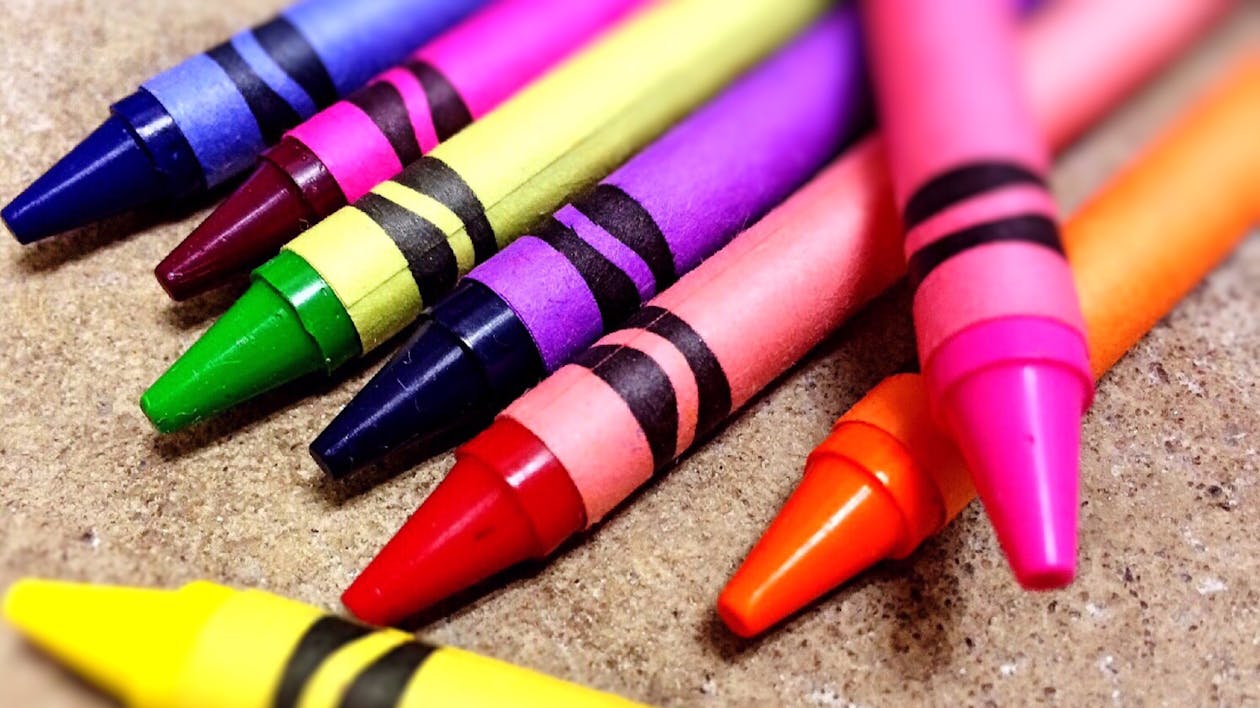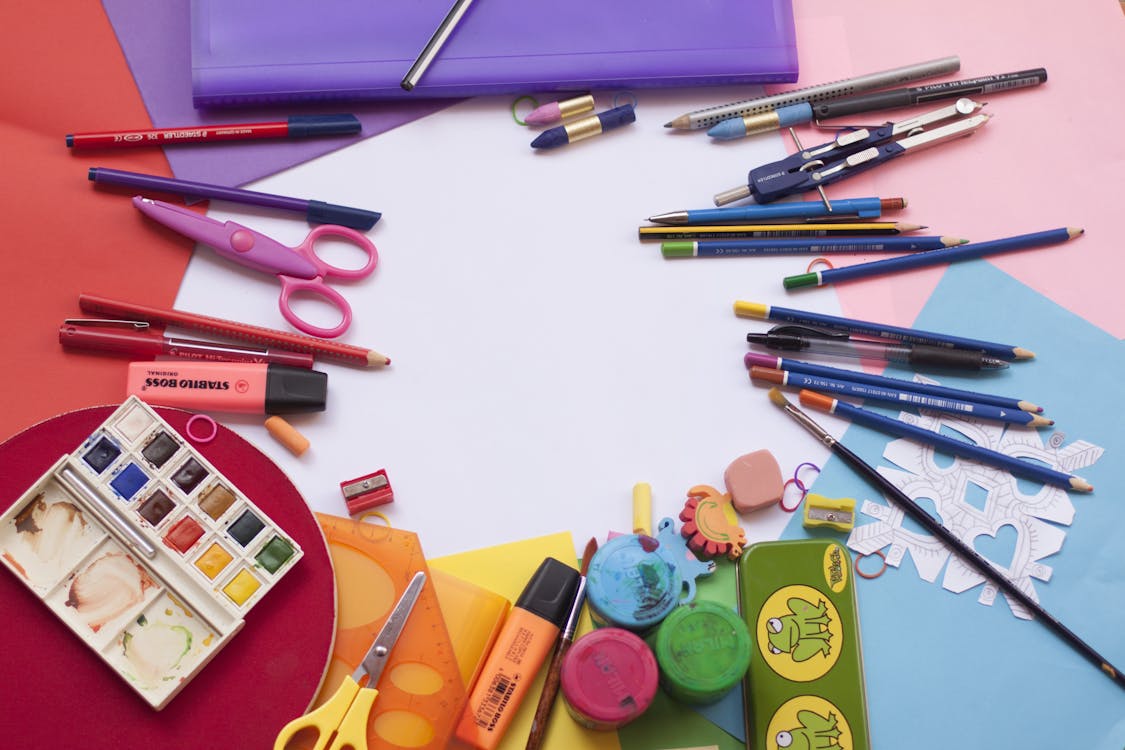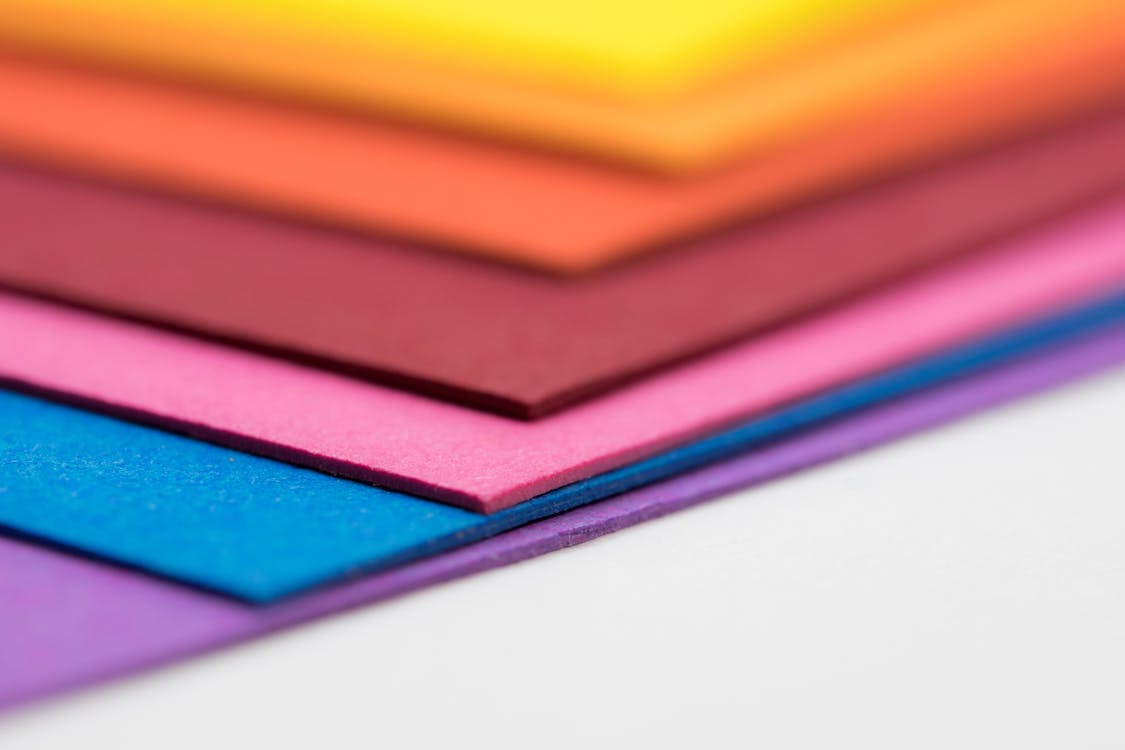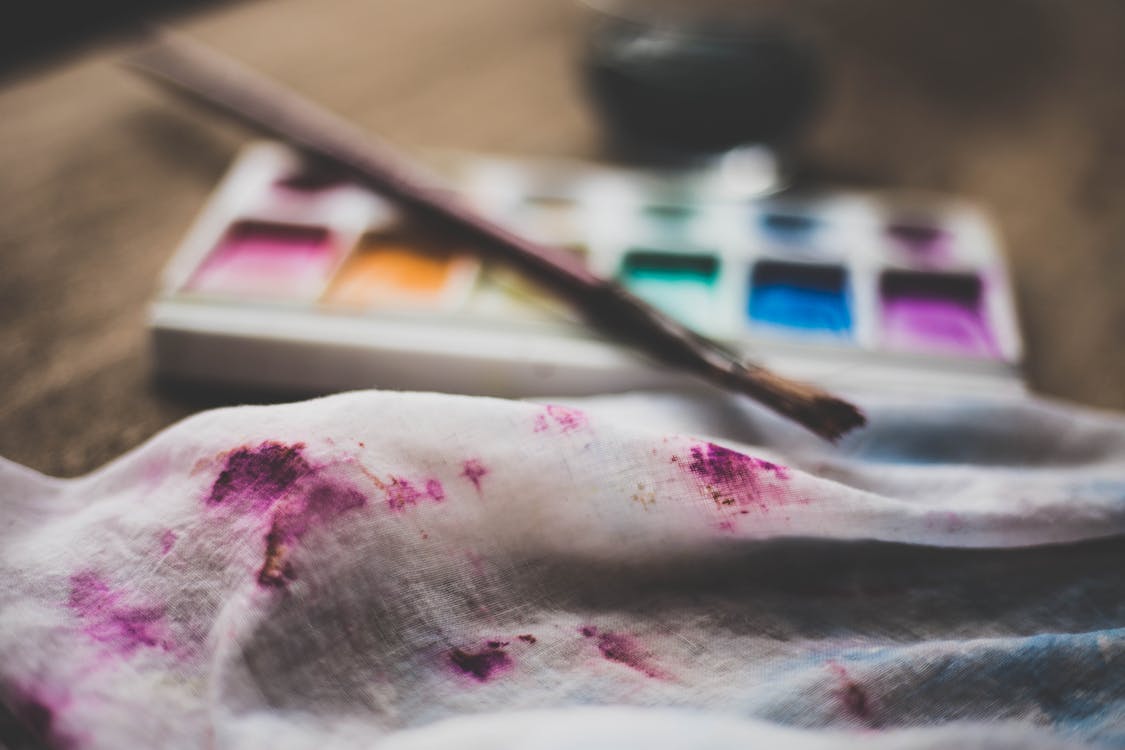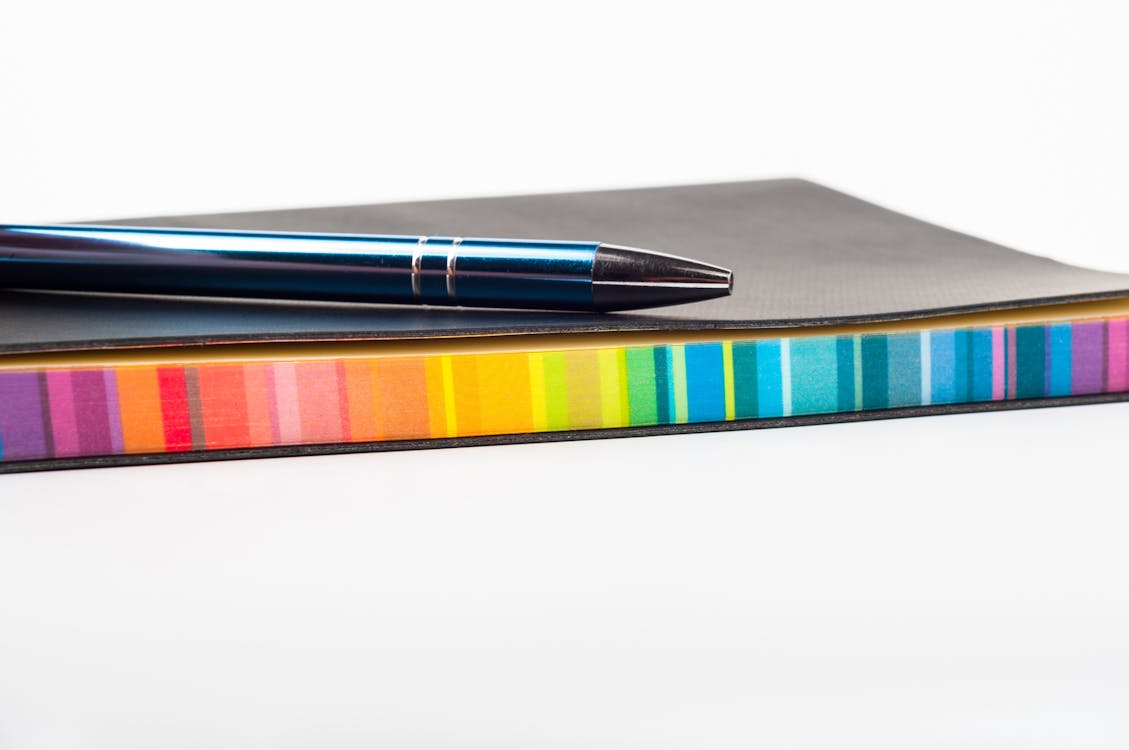 That's it for this week. If you like this new feature, please let me know and I'll continue it each Wednesday with a new category.